Moving your databases to "the cloud" won't eliminate the DBA job – but it will change it. Microsoft Azure SQL Database, in particular, has automated certain tasks the DBA used to be responsible for, and added new features that developers have embraced.
Join Jes Borland (@grrl_geek) on Wednesday, May 24 at 11 AM CT to learn what features are available in Azure SQL Database. Participants will discuss their questions and concerns about using SQL Database, and best practices for managing it.
This #SQLChat will allow members from the SQL community to discuss SQL Server's biggest topics with IDERA product experts, and have a chance to win a giveaway prize.
Get your party pants on! This month's giveaway prize is a Karaoke Machine!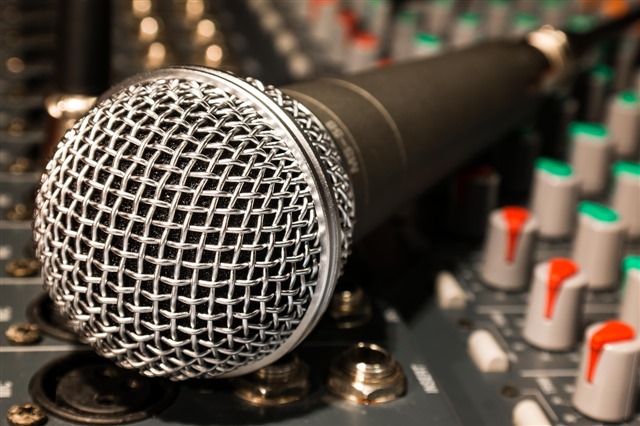 Here is how to how to participate:
Log into your Twitter account on May 24 and search for #SQLChat at 11 AM CT. @Idera_Software will introduce the presenters with a welcome tweet and announce the first question based around our chosen topic using #SQLChat. We recommend using TweetChat to follow along with the conversation. Presenters will then answer question through their personal Twitter accounts and @Idera_Software will retweet responses. Community members who are participating in the chat will also answer questions, and presenters and community members can then interact with each other (reply, favorite, retweet). The next question will be presented and so on… The chat will end at 12 PM ***Presenters and participants must use #SQLChat within each tweet to become part of the chat and be entered to win the giveaway prize.
*Everyone who sends out a tweet with #SQLChat between 11 AM CT and 12 PM will be automatically entered into the giveaway. The winner will be chosen at random. Please be sure you are following @Idera_Software as the winner will be notified through direct message.
About Jes: Jes is a Senior SQL Engineer at Concurrency and a Microsoft Data Platform MVP. She is a very active member of the SQL community by speaking at events, regularly contributing to her blog, and is the founder of a user group. Jes has worked with SQL Server in multiple capacities including DBA, report writer, developer, and consultant. Jes can be found running, cycling or cooking when she has free time.