DBTA Announces Idera, Inc. Portfolio of Products as the Trend Setting Products for 2023
"Today's data environments are highly diverse—residing on many platforms and requiring a variety of approaches to ensure data resiliency and availability," said Tom Hogan, Group Publisher, Database Trends and Applications. "To help make the process of identifying useful products and services easier, each year, DBTA presents a list of 'Trend-Setting Products.' These products, platforms, and services range from long-established offerings that are evolving to meet the needs of their loyal constituents, to breakthrough technologies that may only be in the early stages of adoption."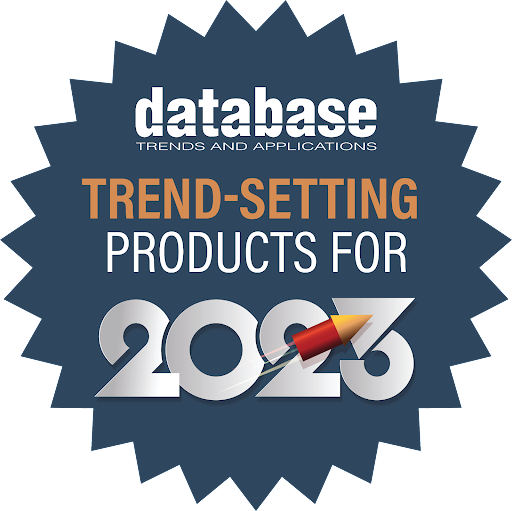 Delivering technology alone will not be enough in 2023.
According to Gartner, investing in sustainable technology will give companies a leading edge as we move forward into a new year.
Sustainable technology consists of a framework of solutions that increases the energy and efficiency of IT services; enables enterprise sustainability through technologies like traceability, analytics, emissions management software, and AI; and helps customers achieve their own sustainability objectives.
Investments in sustainable technology also have the potential to create greater operational resiliency and financial performance, while providing new avenues for growth.
Gartner also predicts industry cloud platforms that combine SaaS, PaaS, and IaaS with tailored, industry specific functionality that organizations can use more easily to adapt to the relentless stream of disruptions in their industry, will move the needle forward.
BearingPoint surveyed technology consultants for the second year to see which technology areas would get the most attention in 2023. According to over 1,200 participants, AI is still the top trend, only with a different focus as employees continue to work remotely or adopt a hybrid schedule. Metaverse is a new entry this year and is seen playing an important role in making businesses more sustainable.
A metaverse allows people to replicate or enhance their physical activities. This could happen by transporting or extending physical activities to a virtual world or by transforming the physical one. It is a combinatorial innovation made up of multiple technology themes and capabilities.