Are you hoping to become a Microsoft MVP? Or, have you already gone through the application process yourself? Then participate in our next Twitter Chat!
Our next #SQLChat will take place on Wednesday, February 7th at 11 AM CT with Mindy Curnutt (@sqlgirl). Mindy is a Microsoft MVP herself, and will be leading a conversation where actionable tips and information on how to receive this Most Valuable Professional designation will be shared. This will be a great opportunity to address personal hesitations and questions about the program with the SQL Family.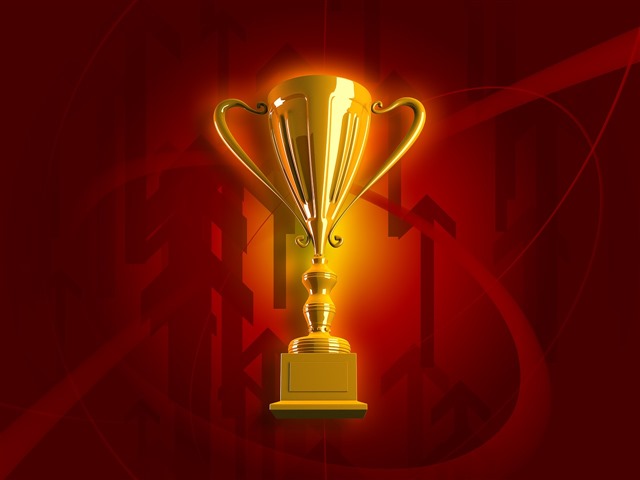 This #SQLChat will allow members from the SQL community to discuss SQL Server's biggest topics with IDERA product experts, and have a chance to win this month's giveaway prize. This month's giveaway prize is a Gourmia GSV138 Sous Vide Pod Immersion Cooker valued at $69.99!
Here is How To Participate:
Log into your Twitter account on February 7 and search for #SQLChat at 11 AM CT. @Idera_Software will introduce the presenters with a welcome tweet and announce the first question based around our chosen topic using #SQLChat. We recommend using TweetChat to follow along with the conversation. Presenters will then answer question through their personal Twitter accounts and @Idera_Software will retweet responses. Community members who are participating in the chat will also answer questions, and presenters and community members can then interact with each other (reply, favorite, retweet). The next question will be presented and so on… The chat will end at 12 PM ***Presenters and participants must use #SQLChat within each tweet to become part of the chat and be entered to win the giveaway prize.
*Everyone who sends out a tweet with #SQLChat between 11 AM CT and 12 PM will be automatically entered into the giveaway. The winner will be chosen at random. Please be sure you are following @Idera_Software as the winner will be notified through direct message.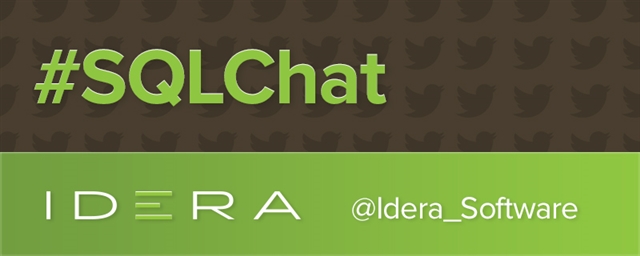 About Mindy: Mindy is a SQL Server MVP and has been actively involved in the SQL Server Community since 2000. She actively gives back to the community by presenting at her local North Texas SQL Server User Group, SQL PASS Summit, and numerous SQLSaturday events. She was a SME for both the SQL 2012 and 2014 Certification Exams and is an MSPress Books co-author. Along with Mindy's impressive SQL expertise, she is also an expert crafter. If you have ever attended any of her presentations you may have been lucky enough to come away with an angry birds knitted hat.