New Year, New Topics, New #SQLChat Hosts!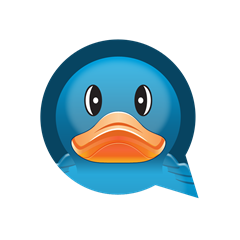 Our next #SQLChat will take place February 8 at 11 AM CT with Andy Yun (@SQLBek). Andy will lead a conversation on Planning Ahead – including how to plan for your server and technical issues as well as personal career needs.
In this Twitter Chat, participants will discuss everything from how to plan for software deployments and a new database, to what you plan or anticipate on learning this year. Opinions, personal experiences, and tips and tricks will be discussed! You won't want to miss out!
This #SQLChat will allow members from the SQL community to discuss SQL Server's biggest topics with IDERA product experts, and have a chance to win a giveaway prize.
Don't have a Valentine this year? What about Alexa? This month's giveaway prize is an Amazon Tap, the Alexa-enabled Portable Speaker valued at $129.99!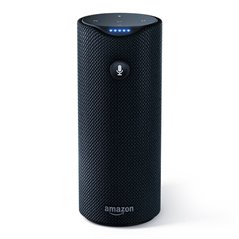 (picture taken from Amazon.com)
Here is how to how to participate:
Log into your Twitter account on February 8 and search for #SQLChat at 11 AM CT. @Idera_Software will introduce the presenters with a welcome tweet and announce the first question based around our chosen topic using #SQLChat. We recommend using TweetChat to follow along with the conversation. Presenters will then answer question through their personal Twitter accounts and @Idera_Software will retweet responses. Community members who are participating in the chat will also answer questions, and presenters and community members can then interact with each other (reply, favorite, retweet). The next question will be presented and so on… The chat will end at 12 PM ***Presenters and participants must use #SQLChat within each tweet to become part of the chat and be entered to win the giveaway prize.
*Everyone who sends out a tweet with #SQLChat between 11 AM CT and 12 PM will be automatically entered into the giveaway. The winner will be chosen at random. Please be sure you are following @Idera_Software as the winner will be notified through direct message.
About Andy: Andy currently serves as a Senior Database Administrator for Ensono and offers expertise in SQL Server Internals, solid business fundamentals, and exceptional team leadership. He holds fifteen years of experience as both a database administrator and database developer, specializing in T-SQL development, performance tuning, and database architecture and design. Andy is also a chapter leader for the Chicago Suburban SQL Server User Group. Andy is a dog lover, carnivorous foodie, and a Marquette University Alumni.