SQL diagnostic manager is a full, feature-rich monitoring solution for your SQL Server and virtualization platform with features like the PowerShell integration. The diagnostic manager PowerShell snap-in and commandlets make it easy to automate common administrative tasks like adding new users or adding new instances of servers to monitors.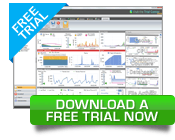 I get questions about how to handle an audit for compliancy regulations like PCI OR HIPPA. SQL compliance manager will do exactly what you need to make security audits painless. It compiles all of the information about the security of your SQL Server and make that info readily available via a set of reports to give any auditor everything they need.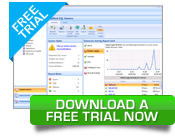 How fast can you recover your production database if disaster strikes? Probably not as fast as you want, especially if you work with very large databases. SQL virtual database brings the databases online and silently restores in the background while serving up data real-time. Its the solution to your disaster recovery challenges.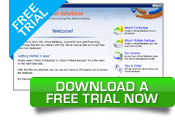 What I love about the SQL admin toolset is that it is a collection of twenty-five tools that covers a wide range of administrative tasks. You'll find something useful and time-saving in this toolset just about every day. From diagnostics to administration to analytics, the SQL admin toolset has a tool for you.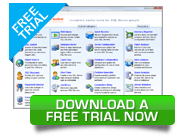 This free tool allows you to do console based or command line backups and restores of Azure SQL databases while taking advantage of the compression algorithms of Idera's SQL safe backup solution.