You spoke and we listened!
You, the voracious members of the SQL community have been saying you want more educational opportunities to take you deeper into the details of maintaining a SQL environment. You've said you want to learn from your peers and seek advice from the experts in the SQL world. Well, that's exactly why we created Geek Sync.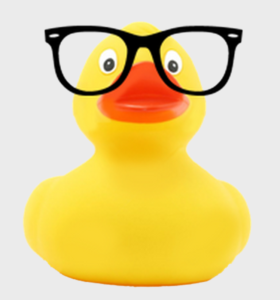 What is Geek Sync?
Geek Sync was launched as an educational toolbox to further community members' knowledge in the SQL space, build valuable relationships, and connect practitioners with SQL experts.
There are a few ways you can get involved in Geek Sync.
You can attend a webinar
Become a presenter
Any way you choose to participate, we know you'll learn things you didn't know before, come up with new ideas to try on your own, and even fast track you to becoming a sought after thought leader in the SQL world..
We encourage you to continue the conversation on Twitter with the hashtag #GeekSync

Want to lead your own Geek Sync?
Contact us and let us know what ideas you have.