Come join our Geek Sync webcast on June 16th at 10:00am CST on the topic of "PowerShell Essentials using SQL Server SMO".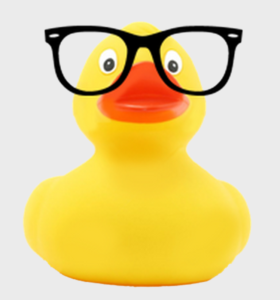 Our speaker, Maximo Trinidad, Microsoft PowerShell MVP, will talk about how-to connect to SQL Server (both Windows and SQL Authentication), working with SMO objects, and showing some PowerShell cmdlets that can assist when building the script(s).
Register to attend the webcast today.
After the webcast, join us in the forum to ask questions and chat further with peers on this topic.