Come join our Geek Sync webcast on August 11th at 10:00am CST on the topic of "SQL Server Indexing Basics".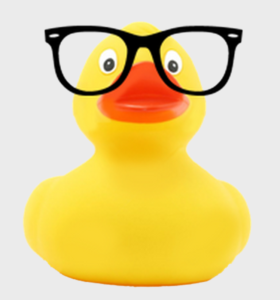 Our speaker, Mindy Curnutt, Microsoft SQL Server MVP, will talk about the basic components of SQL Server index and discuss and clarify: clustered index, non-clustered index and uniqueness. Lots of valuable information will be provided in a short amount of time. Even if you understand how indexes work, you may find this course useful as it provides a unique approach to help communicate index issues to developers or other IT coworkers.
Register to attend the webcast today.
After the webcast, join us in the forum to ask questions and chat further with peers on this topic.