Friday, July 29 is National System Administrator Appreciation Day! IDERA wants to thank and recognize System Admins and other IT workers for their hard work and constant support.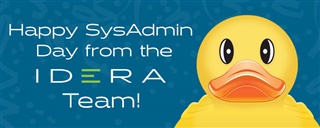 To show how much we appreciate System Admins, we are giving away a Roku Streaming Stick for free on Twitter.
All you have to do is follow us, tweet your favorite part of being a System Administrator, and tag us @Idera_Software.
Not a System Admin? If you follow us and tweet why your System Administrator is wonderful you will also be entered to win! Be sure follow us and tag @Idera_Software in your tweet, as the winner will contacted through direct message.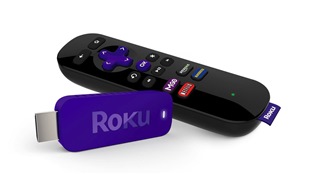 Let's join together on July 29 to show System Administrators how much we care!