As many of you know, Houston is currently experiencing catastrophic flooding.
Houston has a special place in our hearts as it is the home of IDERA Headquarters and many of our employees and valued customers reside there.
To help with recovery efforts, we will send you a free "Texas Duck" with a $10 donation made to Houston Pets Alive. And, as a thank you, IDERA has agreed to match donations up to $15,000.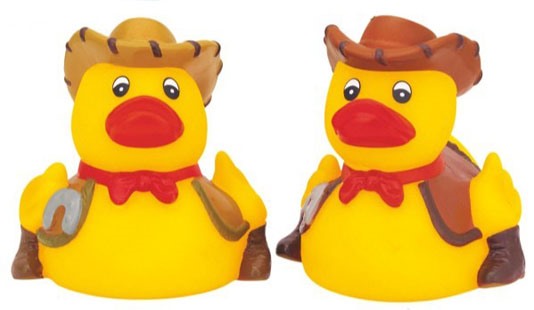 Here are the steps to take in order to receive your duck:
Choose a donation amount on the

Houston Pets Alive donation page.

Fill in the appropriate fields.

Click the "Submit" button.

You will be prompted to pay via PayPal or with a debit or credit card, whichever you prefer.

Please forward the confirmation email with your mailing address to liz.stephens@idera.com.

Patiently await your ducks arrival!
Thank you for helping IDERA lend a hand in the aftermath of Hurricane Harvey. Our thoughts are with all victims affected by this flood.
Your donation is greatly appreciated!