The New Year is almost here! Have you made any resolutions for 2018?
Participate in our next #SQLChat on Wednesday, January 3rd at 11 AM CT with Monica Rathbun (@SQLEspresso). Monica will be leading a conversation on SQL Server Bad Habits in Configurations, Security, and Code. As we head into 2018, share what you've dealt with and resolved so we can all do better.
This #SQLChat will allow members from the SQL community to discuss SQL Server's biggest topics with IDERA product experts, and have a chance to win this month's giveaway prize. This month's giveaway prize is the Terraforming Mars Board Game valued at $69.95.
Here is How To Participate:
Log into your Twitter account on January 3 and search for #SQLChat at 11 AM CT. @Idera_Software will introduce the presenters with a welcome tweet and announce the first question based around our chosen topic using #SQLChat. We recommend using TweetChat to follow along with the conversation. Presenters will then answer question through their personal Twitter accounts and @Idera_Software will retweet responses. Community members who are participating in the chat will also answer questions, and presenters and community members can then interact with each other (reply, favorite, retweet). The next question will be presented and so on… The chat will end at 12 PM ***Presenters and participants must use #SQLChat within each tweet to become part of the chat and be entered to win the giveaway prize.
*Everyone who sends out a tweet with #SQLChat between 11 AM CT and 12 PM will be automatically entered into the giveaway. The winner will be chosen at random. Please be sure you are following @Idera_Software as the winner will be notified through direct message.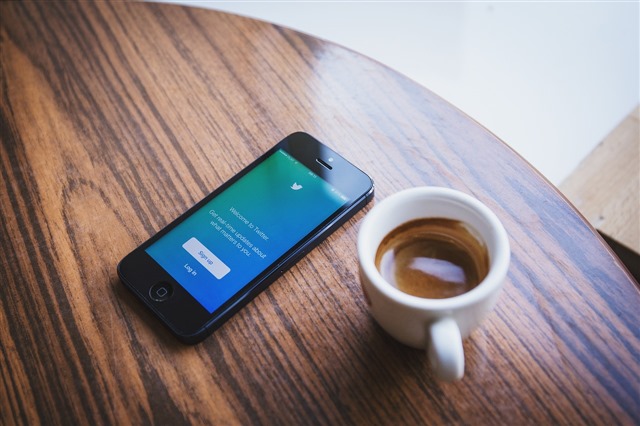 About Monica: Monica is a Consultant for Denny Cherry and Associates Consulting and is a Microsoft MVP for Data Platform. She has over 15 years of experience working with a wide variety of database platforms with a focus on SQL Server. She is a frequent speaker at IT industry conferences on topics including performance tuning and configuration management. She is the Leader of the Hampton Roads SQL Server User Group and a Mid‐Atlantic PASS Regional Mentor. She is passionate about SQL Server and the SQL Server community, doing anything she can to give back. Monica can always be found on Twitter (@sqlespresso) handing out helpful tips.