Do. Or do not. There is no try.
May the 4th is National Star Wars Day and IDERA is excited to celebrate. Keep your database universe Safe with the Force.
With IDERA's SQL Safe Backup, you can automate backups across all your SQL Servers and recover data from backups without restoring. This tool will also help you backup faster and save space via dynamic compression with encryption. The newest version of SQL Safe Backup, v8.4, now includes integrated SQL Virtual Database functionality for instant read and write access to databases directly from backup files. This release also provides support for SQL Server's native backup format.
Everyone who downloads a FREE trial of SQL Safe Backup off any of our social handles on May 4th will receive one of two IDERA Star Wars shirts!
You can also download your trial directly from this link to be entered to win the contest.
Additionally, we will be giving away a BB-8 Mini Fridge valued at $79.99 from our Twitter account. Be on the lookout first thing May 4th on Twitter to see how you can win!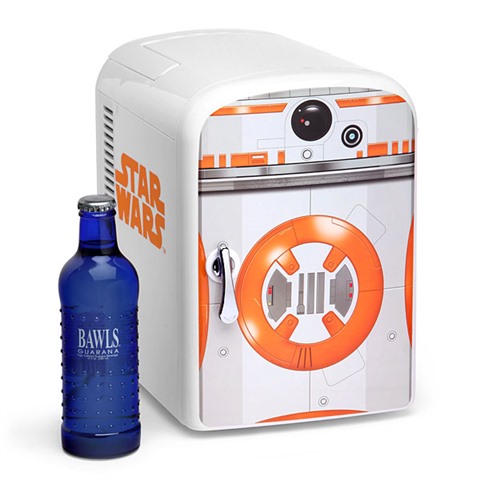 Now, for a little Star Wars fun! Did you know…