We are excited to introduce our new 2018 IDERA ACEs! This program helps active members of the database and data modeling community share knowledge by sponsoring their travel for speaking engagements and networking opportunities to a variety of SQL and Data Management conferences and events.
Members are selected annually and are up-and-coming data professionals who wish to become more active in the community. We are looking forward to what this class of ACEs will share this year – Watch out for these names in upcoming IDERA Blogs, Twitter Chats, SQL Saturdays and more!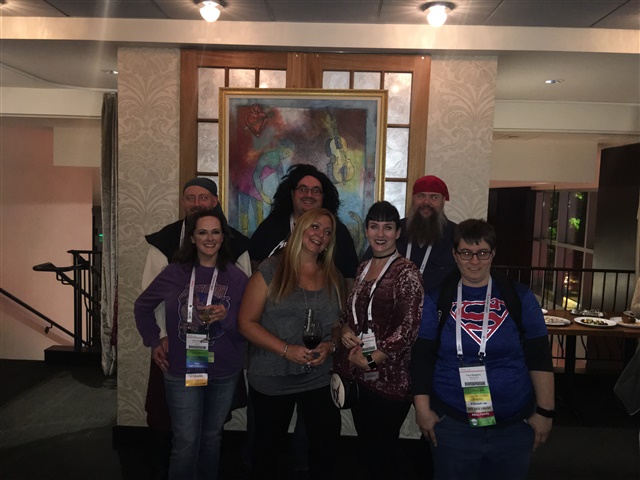 We asked our 2018 ACEs 3 questions to help introduce them to the community:
How long have you been a database / data management professional?

What are you most looking forward to being an ACE?

What is a fun fact about you?
Tracy Boggiano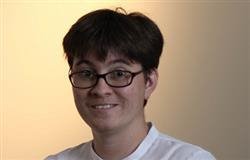 I have been working with SQL Server since 1997 – not officially a DBA until 2003.

I am looking forward to being able to be more involved in the community via presenting and blogging. I am especially looking forward to going to some SQL Saturdays outside driving distance from my home and expanding my #SQLFamily.

I created my first database in 7th grade to keep up with my sports card collection.
James Donahoe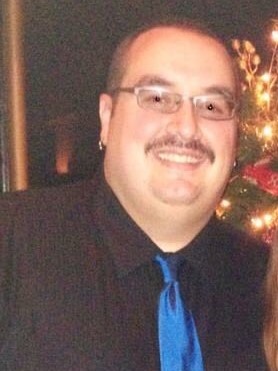 I have been working with SQL for the better part of 10 years now.

I am looking forward to getting to go to more community events and sharing knowledge that I have gained, along with learning everything that I can!

I started my Database Administration career so I could have a "catalogue" for my videogame collection.
William Wolf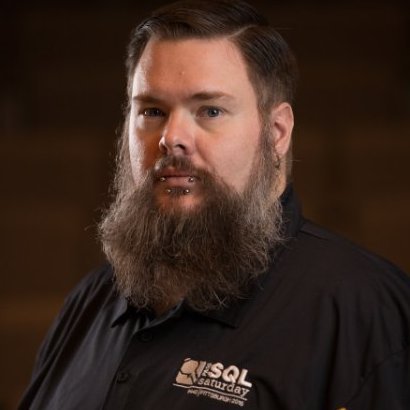 17 years. I started April 23, 2000.

I'm definitely looking forward to the challenge and career growth. The increased involvement in the community is the most attractive part of this. To become more deeply part of #SQLFamily

I like to put music Easter eggs into some of my blogs. I was a chef in college and still enjoy cooking. Riding my motorcycle is better than any therapist.
John Sterrett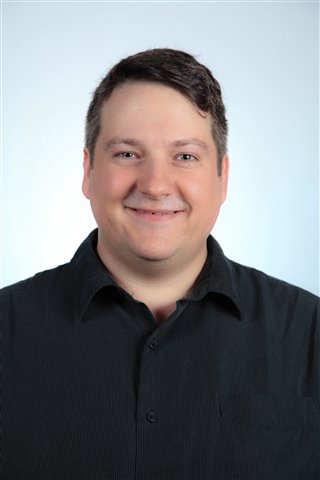 I have been working with databases since 2004. I started as a developer working within the Microsoft Potluck (Classic ASP,

ASP.NET

1.0-3.5, SharePoint) and converted over to the database administration side.

I am looking forward to connecting with great people and enhancing my marketing skills.

I have two turntables, one microphone and over 1k twelve inch records. In high school, I used to spin hip hop records.
Chris Hyde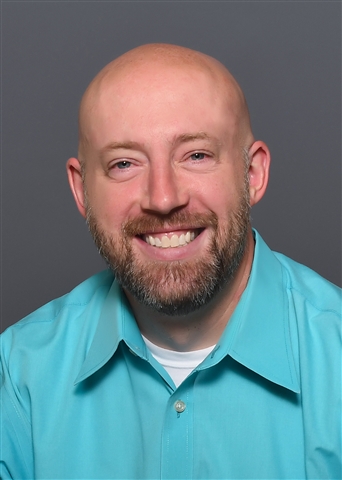 I started out with the dreaded Microsoft Access as a QA Engineer in the late 1990s, and leveraged that into a professional Oracle position in 2000. In 2002 I saw the light, and have been a SQL Server pro ever since!

I'm looking forward to the opportunity to speak at SQL Saturdays and other events in new cities and regions in which I haven't had a chance to talk yet.

Despite being a lifelong dog person with severe cat allergies, I've recently become acquainted with three adorable kitties who like to watch Premier League football with me on Saturday mornings.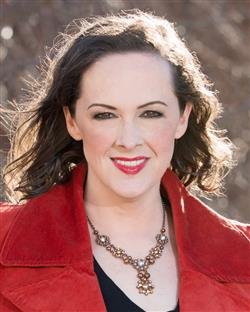 Since 2006.

The opportunity to connect more with the SQL Community and spread the gospel of PowerShell 🙂

Despite being a native Texan, I am still working on learning to ski. I even paid/wasted money for indoor ski lessons in Dallas (I don't recommend this).
Tamera Clark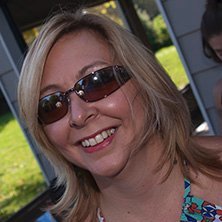 For about 13 years I have been paid to tinker with data in one way or another. I didn't realize that I had a true passion for "work" until I fell into data.

Working with an outstanding group of respected members of the #SQLCommunity. I'm also really excited to have an opportunity to play with IDERA's tools and learn something new.

I was born with one leg longer than the other, to this day when I am lying on the floor at family Christmas my mother will come by and check to see if one is still longer. (They are the same length.)
Kellyn Pot'Vin Gorman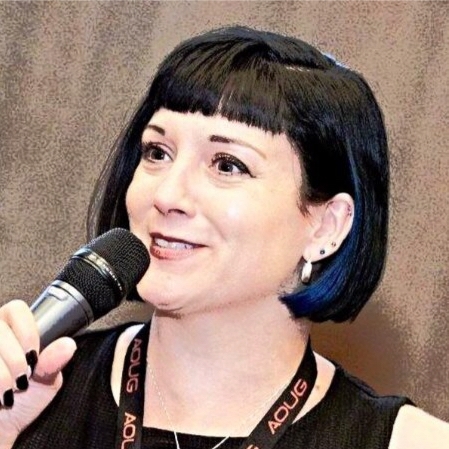 I've been a multi-platform DBA for over two decades, focused on optimization and automation.

I'm most looking forward to networking with the awesome SQL Family/community and sharing technical knowledge.

I have a huge comic book collection, including X-men issues 1-14.
Welcome to the IDERA team, everyone!