Howdy!
In this short and concise blog post, I am really excited to be sharing on how to reverse engineer from ER/Studio via ODBC.
Step 1 –> Under the Snowflake Help Menu, Click on the Download hyperlink.
Next choose ODBC and download the appropriate ODBC Driver.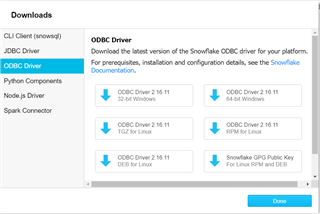 Configuring ODBC Driver
3. Launch the ODBC Data Sources 64 bit option and configure the System DSN as shown below
4. Now test the connection to make sure its working with your Snowflake credentials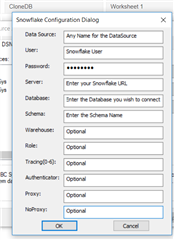 5. Now launch the Reverse Engineering Wizard and follow these images in the order shown below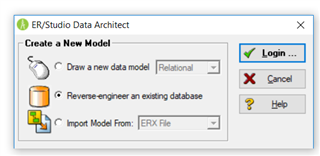 Once you click next, you will be warned that its not supported.. Ignore the warning and continue.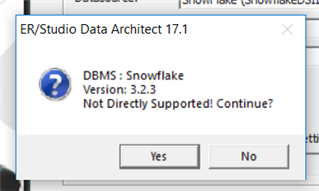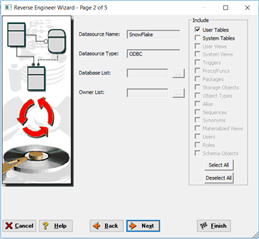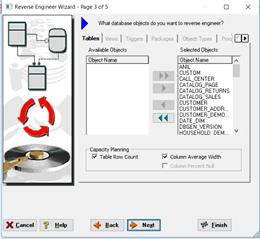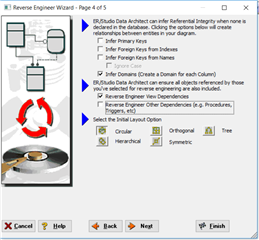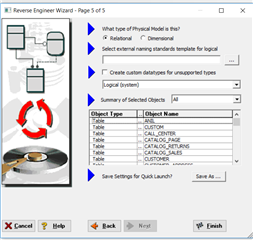 Once you click Finish, you will see the reverse engineering process begin!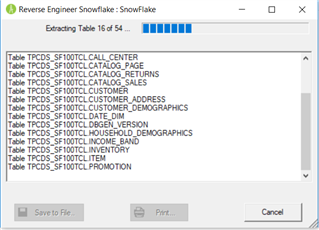 The final Screen showing the Reverse Engineering Process is completed.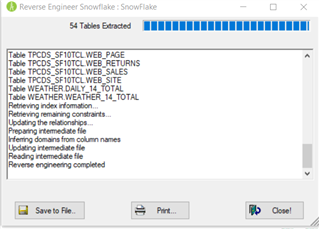 Now y'all can see the finished Data Model.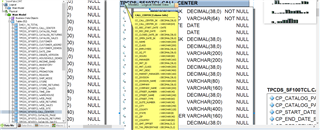 DataType Matching…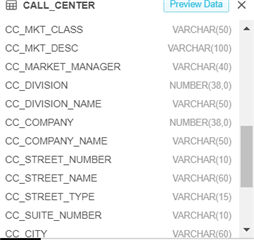 For reverse engineering from ODBC check out this article.
http://docwiki.embarcadero.com/ERStudioDA/171/en/Configuring_ODBC_Data_Source_and_Target_Connections
Congratulations! You have just reverse engineered a Snowflake Database in ER/Studio.
For more information check out IDERA.com and SnowFlake Computing
Kudos to my good friend and Database SuperHero @Kent Graziano for the initial guidance.