We are pleased to announce the general availability of SQL Diagnostic Manager 10.3. Existing users may upgrade to this version through the Idera Customer Portal. New users may download the trial version from the Idera Website. This release includes the following features:
What's New in Diagnostic Manager 10.3?
This release adds the following features:
Minimize Privilege Requirements for monitoring. – Enable monitoring of SQL Server with reduced privileges with scripts provided for recommended privilege level and minimum privilege level.
Operator Security Role – Additional security role within SQL Diagnostic Manager targeted to the needs of contracted off-hours DBAs while restricting unneeded configuration access.
Grooming and Aggregation Options – More granular options to permit keeping metrics for long term forecasting and reporting while reducing total repository size.
In addition, we are now introducing a new complementary component to the SQL Diagnostic Manager Pro package, SQL Query Tuner 17.0.1.
Tune SQL like a pro with automated performance optimization suggestions
Tackle SQL queries with visual SQL tuning diagrams
Pinpoint problem SQL with database profiling of wait-time analysis
Load test alternative SQL queries in simulated production environment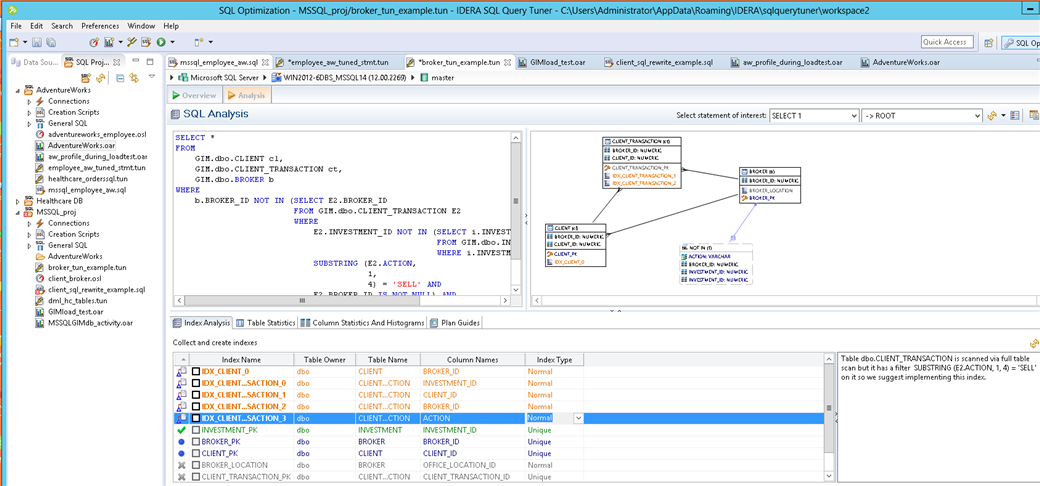 Click here for a more thorough product tour of SQL Query Tuner.
SQL Diagnostic Manager Pro
With SQL Diagnostic Manager, SQL Workload Analysis, and SQL Query Tuner. DBA and Developer teams can tackle all challenges of SQL Server application monitoring and performance tuning.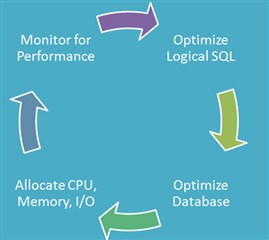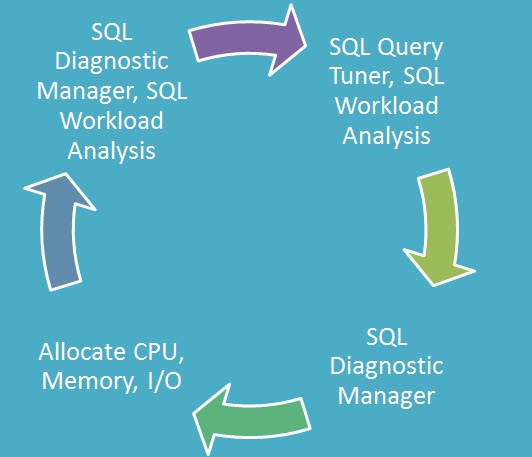 This blog describes an application tuning approach and how the components of SQL DM Pro, including SQL Query Tuner, can be applied by Developers and DBAs to collaborate to monitor and tune SQL Server applications efficiently.
To see a comparison of how SQL Query Tuner matches up to the competition, click here:
Questions or comments? Please let us know in the SQL Diagnostic Manager forum or SQL Query Tuner forum.