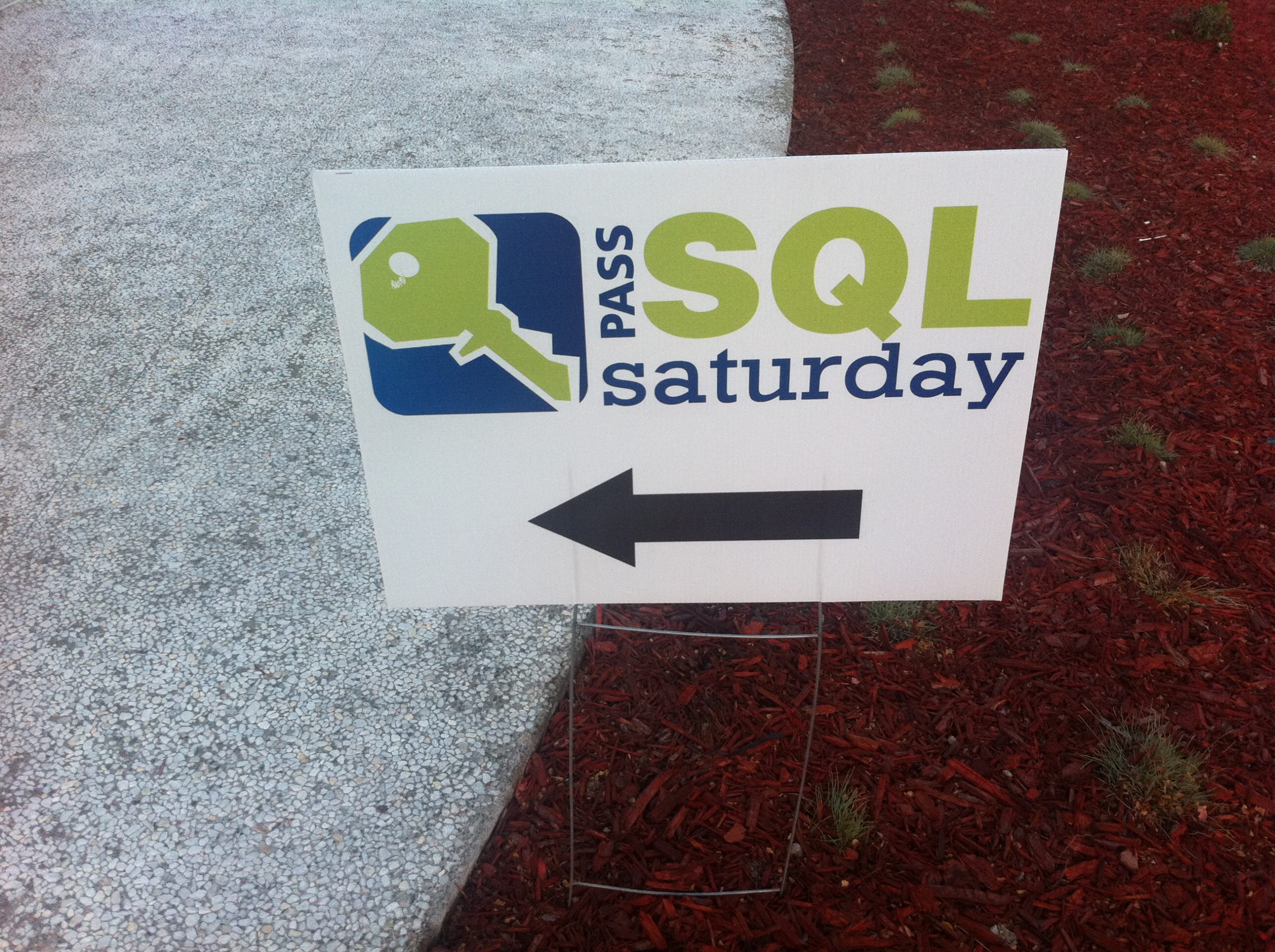 It was my great pleasure to attend SQL Saturday Silicon Valley this past weekend, along with two of my Idera colleagues, Robert and Jessica. If you're not familiar with SQL Saturdays, they are an excellent and free training resource provided by volunteers around the world and supported by the Professional Association for SQL Server. This weekend's event was held at the Microsoft Technology Center in Mountain View, California and proved to be a well-attended, well-run event. You can find an event near you at the SQL Saturday website. You can see the next SQL Saturday that Idera reps will be attending here.
This event had a stellar speaker lineup and it was an honor to spend time with some of the luminaries of the industry, who were there in a volunteer capacity and sharing fantastic information both in beginner and deep-dive sessions that covered the breath of SQL Server experience. One thing I came away with was a much better understanding of some of the features which will be available in SQL 2014, which will be available in GA form on April 1.
I presented a session titled Edge Case Testing for the Database Professional. You can view the abstract here, and download the slides and demo materials here or at the SQL Saturday site itself. My session covers many of the edge and corner cases that cause bugs in database applications and it's always a fun one to present as I get to see people taking notes and getting that ah-ha moment as they realize what may have been causing a problem they've been trying to hunt down for ages. One of the examples I cover, which I assured attendees I would link to in my blog post, is this topic on the difference between IsNull and Coalesce when it comes to data type conversions.
I also worked at the Idera sponsor table with Jessica and Robert and had the great experience of meeting many Idera customers in person. It's always great to chat with our customers and our community, both in person and online, and I thank everyone who came over to say hello!