Many of the administrative tasks required to keep databases operating efficiently need to be performed regularly. While in some respects, these activities can become routine and mundane for the administrative team, they are nevertheless vital for the organization and the health of its databases. In some cases, a database administrator (DBA) spends the majority of their day on endeavors that are time-consuming and repetitive. The benefits of database automation help the support teams navigate the complexity of modern multi-platform environments. Database professionals can use all the help they can get to accomplish their jobs.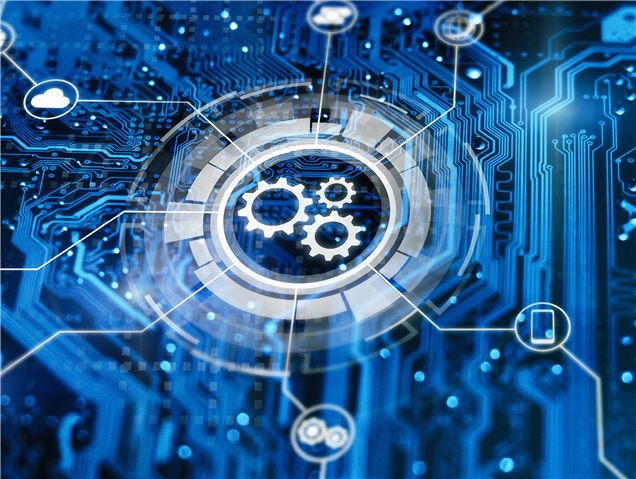 Database automation is the practice of employing processes and tools to lighten the burden on enterprise DBAs.
Read the 10-page whitepaper "The Real Benefits of Database Automation" to learn about the very real benefits of database automation for DBAs and organizations. This also includes areas for potential database automation, the fact that not everything can or should be automated, and the fact that DBAs should not fear automation.