SQL Server health checks have garnered a great deal of notoriety over the last five years. What was originally a niche offering more than ten years ago has evolved into a mainstream must-have for the SQL Server community. A health check should: (1) Validate the architecture, database design, or code for a process. (2) Determine problematic code that is causing slowdowns, locking, blocking, and frustrated users. (3) Prepare for upgrades of SQL Server, Windows, Storage, or the Application itself. (4) Outline considerations when moving to the cloud, virtualization, or new hardware. (5) Enumerate operational issues impacting the business and spinning wheels of team members. (6) Identify roadblocks to capacity and scalability issues. (7) Ensure your SQL Server environment is adequately secured, and your customers are protected.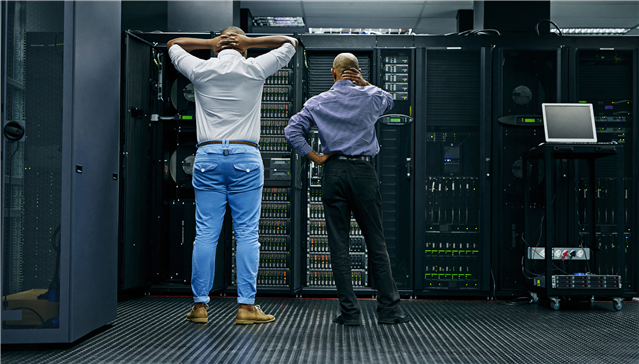 Read the 20-page whitepaper "Five Reasons Why SQL Server Health Checks are Life Savers" by Jeremy Kadlec to learn about the common questions concerning health checks and a checklist along with some scripts to help you perform your own SQL Server health checks. Further, this whitepaper intends to address five key areas that could be considered life-saving. What I mean by life-saving is that they will help you grow, show your value to the organization, and keep your organization running smoothly.
Click here to download the PDF file.
The presenter, Jeremy Kadlec, is the Chief Technology Officer at Edgewood Solutions and co-founder of MSSQLTips.com, where his team solves problems for millions of SQL Server professionals around the globe. Over his 15-year career, Jeremy has served as a distinguished SQL Server consultant, author, speaker, community leader, and trainer. Microsoft has recognized Jeremy as a Microsoft Most Valuable Professional for SQL Server since 2009. He loves spending time with his family and is an avid sport fisherman.