Anyone who loves playing with deck of cards knows solitaire. And no matter how advanced the technology is, it will always be played. That is why I'm thrilled to see BVS Solitaire Collection by BVS Development as our May 2018 cool app winner. It is an award-winning multi-featured collection of solitaire card games that includes over 510 variations.
It features both old-time favorites (like Spider Solitaire, FreeCell and Pyramid) and original variations not found elsewhere. You can modify rules of any game, thus easily creating your own unique variations. Attractive smoothly scalable playing cards, completely customizable game appearance and comprehensive set of statistics to measure your performance. Its Windows version gained popularity and was even featured in a movie "The Girl with the Dragon Tattoo" (2011).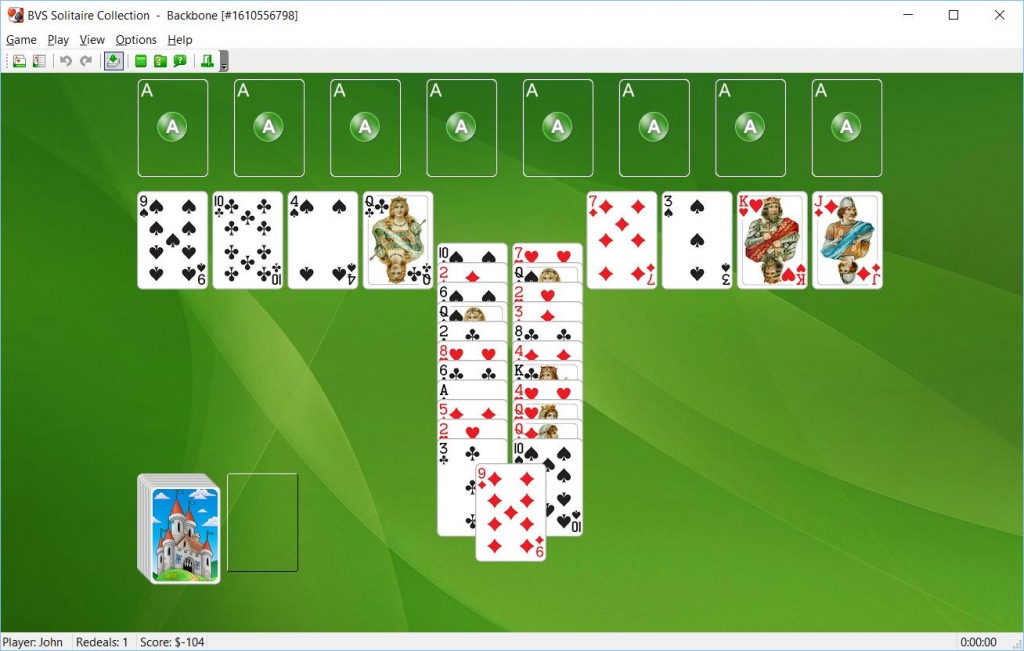 BVS Solitaire Collection is built with Delphi along with Firemonkey. It runs on iOS, MacOS and Windows. Boris of BVS Development Corporation shared his experience on Delphi, he said: 
"Delphi was chosen due to the flexibility of Object Pascal and both powerful and convenient development environment. I like the aesthetics of the Object Pascal code and its high readability. When I'm in an edit-compile- debug cycle I want it to be as fast as possible. Delphi compiler is extremely quick. That accelerates my development efforts and greatly improves my productivity. Besides, Object Pascal is much simpler and safer than C++ which further improves productivity and code maintainability. Embarcadero keeps adding new features continuously. Actually Delphi is one of the best IDEs on the market, that can be used to create cross platform applications."
Watch BVS Solitaire Collections video in action here: 
---
Interested in submitting for the Embarcadero's Cool App contest? It's open to any business or consumer application built with RAD Studio, Delphi or C++Builder. Embarcadero awards Cool App contest winners a $500 Amazon gift card and winning submissions are also highlighted on the company's YouTube channel. For more information on the contest and a link to the submission form, click here.