CoolApps Selection – KisKis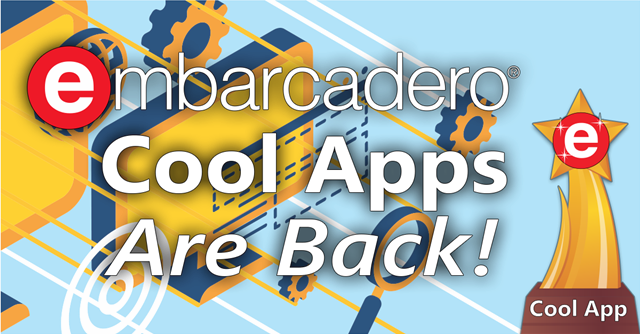 Today's Cool Apps selection is KisKis, from KisKis Ltd. This app that combines the best features of a social network and a dating app into a new social media experience. KisKis was developed with Delphi and FireMonkey from top to bottom. Because of that, only one language is needed to cater to multiple platforms as well as run the server-side and backend tools that make KisKis tick.
With KisKis you can do more than just like a post or picture, you can choose from a variety of reactions and use them to start a conversation. You can do more than swipe left or right, you can have a realtime video conversation. You can even seek out other KisKis users near you. You choose how to interact, and with whom, using a remarkable variety of features. From a technical standpoint, KisKis works on both mobile (Android, iOS) and desktop (Windows, macOS) platforms, and will run at 60 fps, even with thousands of profiles loaded.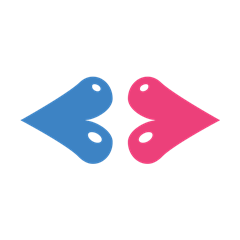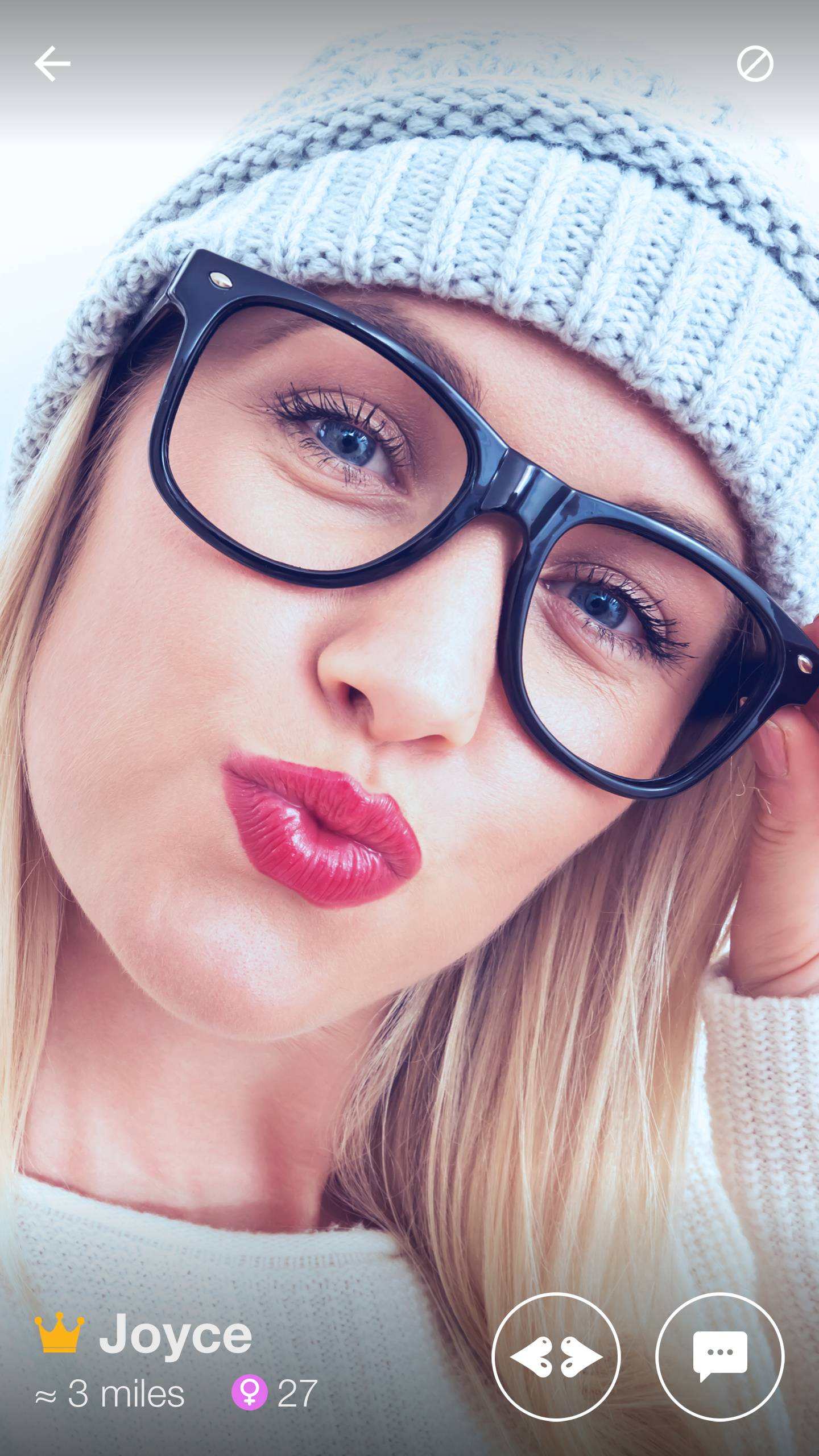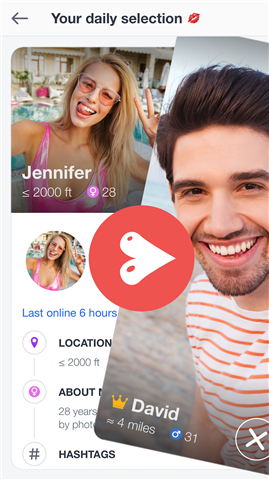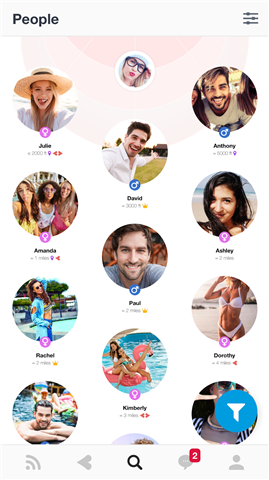 KisKis is free to install, though they do advertise a premium service as well. It's great to see Delphi and FireMonkey being used to create such engaging and feature-rich programs. For all the innovations and features listed above, we are pleased to feature KisKis as an official Embarcadero Cool App.
Find KisKis here: