Today's CoolApps selection is IcoFX, from IcoFX Software. IcoFX is an award winning professional icon and cursor editor for Windows. It is an all-in-one solution for icon creation, extraction and editing that packs a ton of features into a user-friendly package. I love this utility and the fact that it was written in Delphi makes it even better.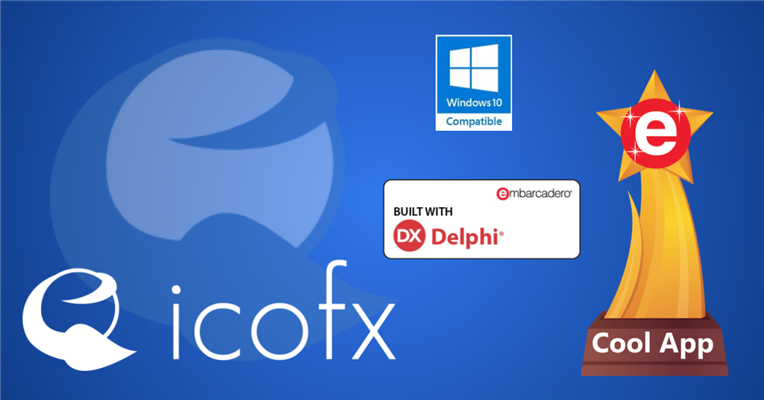 A quick look at the features page of IcoFX's website shows you why I'm so excited to feature it today. With IcoFX, the user has a near-limitless array of customization options to make great-looking icons and cursors. From feature-rich color and effects tools to the ability to create custom effects and image libraries, you really can do it all with IcoFX. It even allows you to convert Mac icons to Windows and vice versa.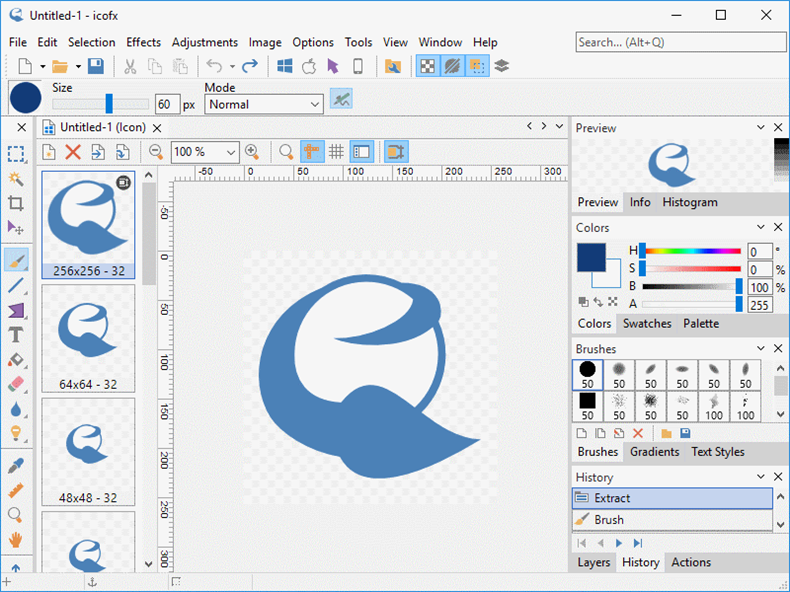 There really is no limit to what you can do with IcoFX. Give it a look today, and find out why it's been called "The Photoshop of icon editors". They offer a 30-day evaluation period, a responsive support team, and and all the cool features I referenced above. Delphi rocks, and in the hands of developers like IcoFX, it can create magic. Congratulations to IcoFX, the latest Embarcadero Cool Apps selection.
Learn more about IcoFX and download here: 
Cool Apps Sections are apps developed with our RAD Studio, Delphi, C++Builder, or InterBase. Did you make something cool? Submit a short description of your application with 3-4 screens, and/or a link to a YouTube Video with a demo. If the application is non-visual, feel free to describe more and if you want to include a code snippet or a diagram, anything that highlights the ingenuity of your solution. Please send your submissions to coolapps@embarcadero.com or you use this form to walk you through the process.