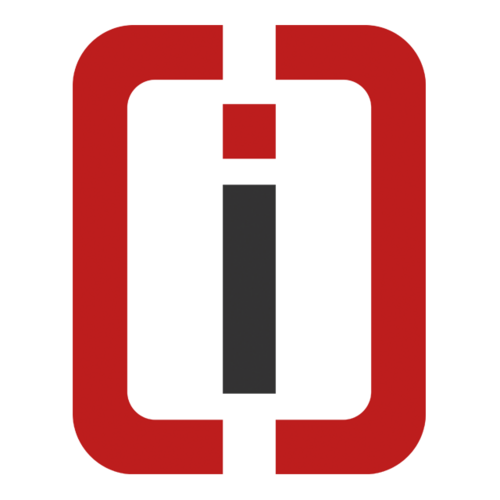 A special event combining Delphi and Ext JS is coming with Embarcadero MVP Andrea Magni in Milan this October 26th.
Are you a Delphi developer looking for a modern web solution?
Would you like to offer a web user interface as effective as your desktop application's one?
Is a mobile web app suitable to your needs instead of taking the complexity of build and distribute native mobile apps?
Are you looking for a new technology to upgrade your existing web proposal?
Delphi has been and still is a referring point in the area of data-centric business applications, thanks to its high performance and wide data access capabilities. It offers a first-rate support for the Windows platform and with the recent addition of the ability to reach other desktop platforms like Mac OS X and Linux.
What are you waiting for? Let's try Delphi and ExtJS together: the ultimate usable modern web solution.
ExtJS helps you in building data-intensive, cross-platform web apps for desktops, tablets, and smartphones, with a customized and user-friendly interface. Thanks to all these features you can make your users feel the same experience of your Desktop App in a new Web App.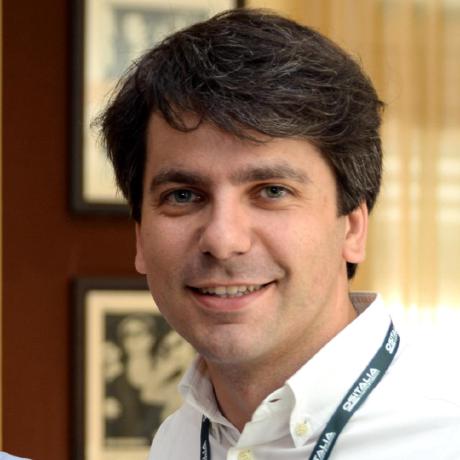 Structure and usability are the both ExtJs and Delphi strengths. If you share the same mindset, let's come and discover how to integrate Delphi with ExtJs, step by step. A hands-on event with two specialists, each side: Andrea Magni, Embarcadero Delphi MVP, and Federico Baron, ExtJs Expert.
MORNING SCHEDULE:
Introducing Federico Baron and Andrea Magni
Introducing Delphi and ExtJs with Case Studies
Trial: "How to integrate Delphi with ExtJs, step by step!"
Objectives, results and further developments
EVENT INFORMATION:
Ibuildings c / o Regus
Santa Maria Valle 3
Milan, MI
Italy
26 of October