You're short on time, and cash, so where can you go to learn new skills to improve your app UIs? There are a ton of free, or nearly free, on-demand resources if you know where to look.
Enroll in free, or inexpensive, Online Courses:
I love taking classes from Coursera. You can access the same college and university classes taught by great schools for free by auditing classes. (I also use Coursera for non-technical courses like literature.)
Design Principles by University of California San Diego. This class is part of a larger design specialization, which means you can go on to take related courses once you've completed Design Principles. The syllabus covers Direct Manipulation and Representation, Visual Design and Information Design, and Designing Experiments to test your designs with real users.
Udemy's courses are not free, but they're very inexpensive. Here's an App Design Class that I'm enrolling in soon because it focuses on the creative side of UI Design – colors, typography, wireframes, and mockups. At $12 for three hours of on-demand video plus some additional reading, if I learn one new thing then it's not a bad deal.
Books:
Don't rule out printed books when researching how to create better UI Designs. The fundamentals of user interaction tend to be true over time, so it's okay to borrow a book that's a couple years old or learn from what UI designers are doing in other areas – like web design – and see how those could be applied to what users expect from your apps.
Here's what is on my future borrowing list at my public library: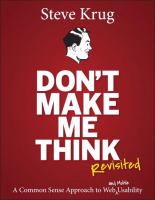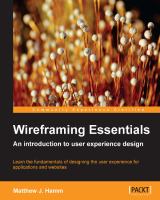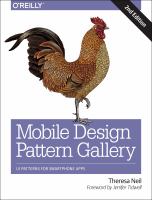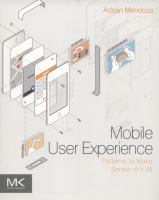 Trends, Platform Specifications, and Industry News.
Don't let your app designs get stale. Perform regular searches on what design trends are gaining popularity and make sure your apps are complying with platform design specfications.
https://uxdesign.cc/9-essential-ui-design-trends-you-should-stick-to-in-2018-26f33d1fe980
https://think360studio.com/20-tips-how-to-design-great-ui-for-mobile-apps/
https://developer.apple.com/design/tips/
Don't forget Embarcadero's YouTube Channel. There are some great videos on how to work with the form designer, templates, and customizing UIs to help on your next app.
Those are some of my picks for inexpensively learning new UI Design skills. What books and online classes do you recommend?