To continue the #Delphi25th Birthday celebration, we have a new FireMonkey multi-device style available for download that is perfect for developers looking to apply a custom light theme to their apps. 
Use the Material Patterns Blue style to give your FMX apps a custom look and feel. Style files for Windows, macOS, iOS and Android are included, including ready-to-use style templates. A matching VCL theme is also available. 
How to download: 
The style pack is available for download in the GetIt Package Manager in RAD Studio 10.3.3.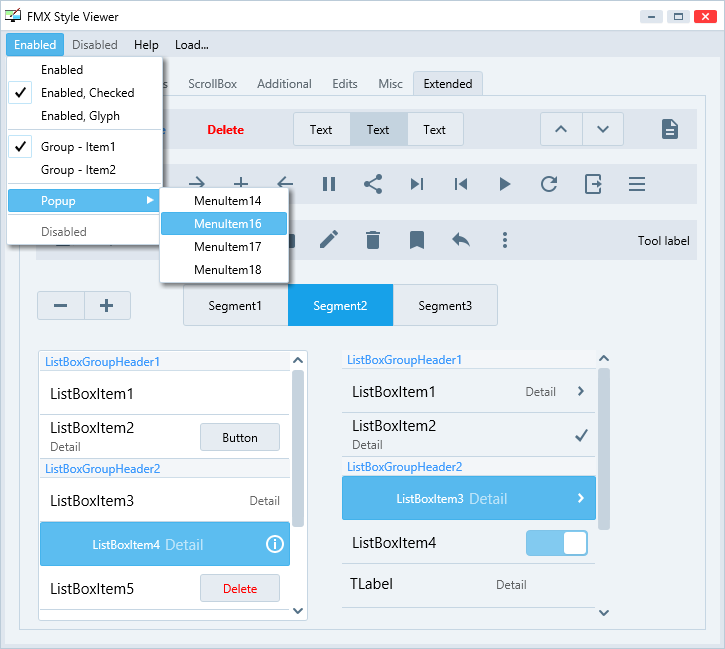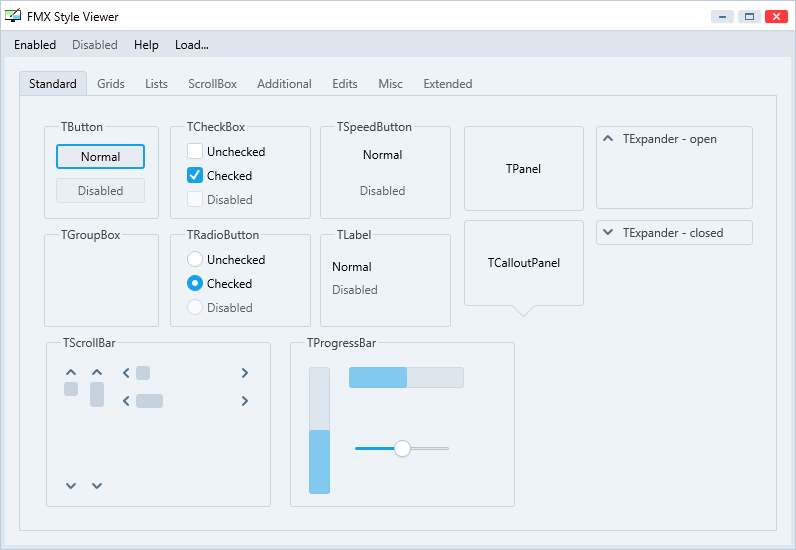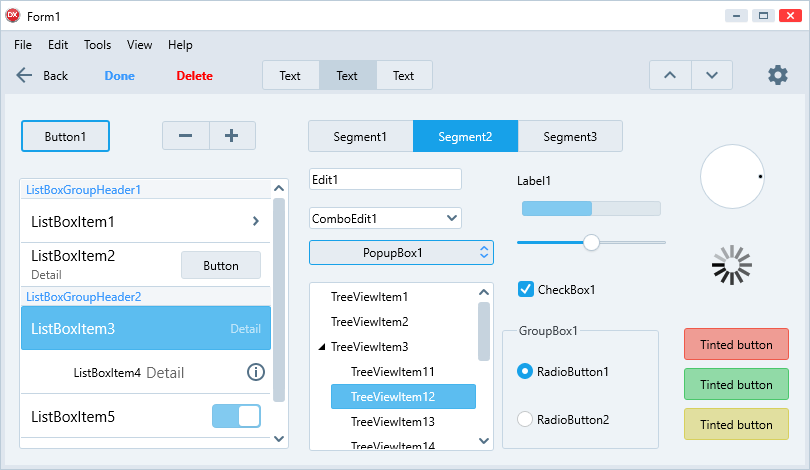 Shown: Material Patterns Blue Windows style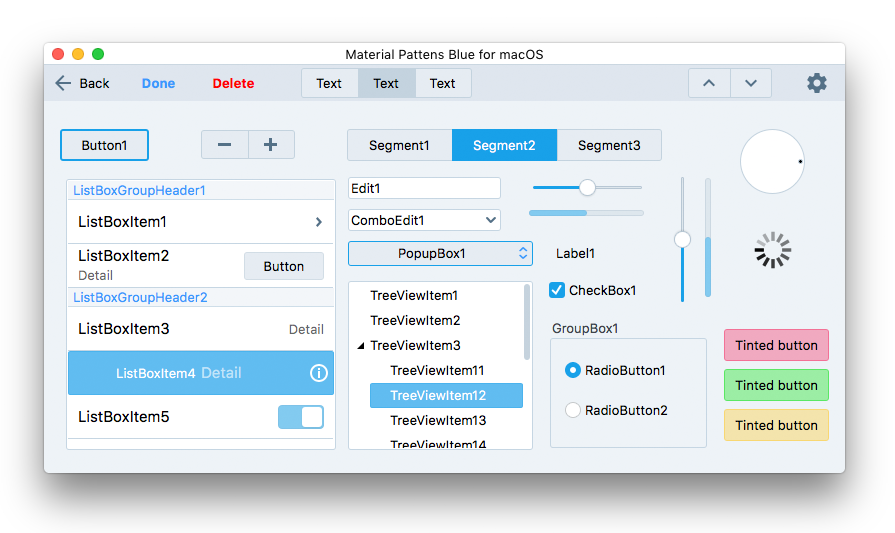 Shown: Material Patterns Blue macOS style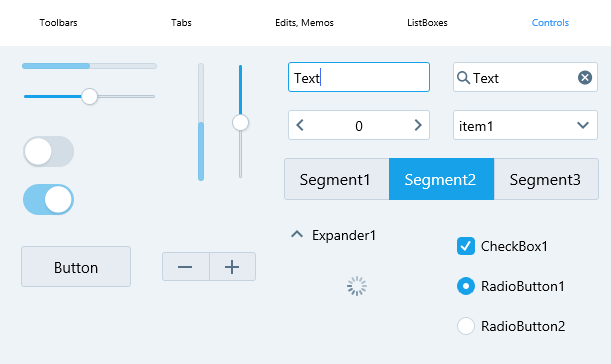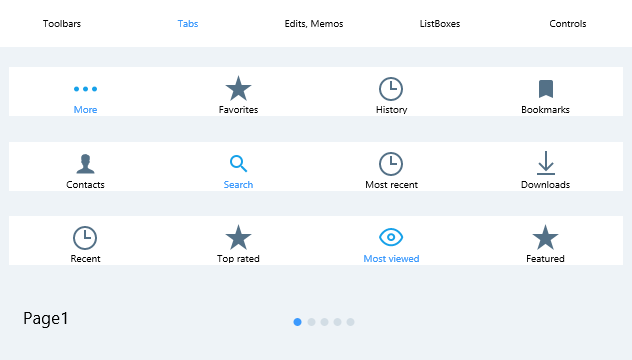 Shown: Material Patterns Blue iOS style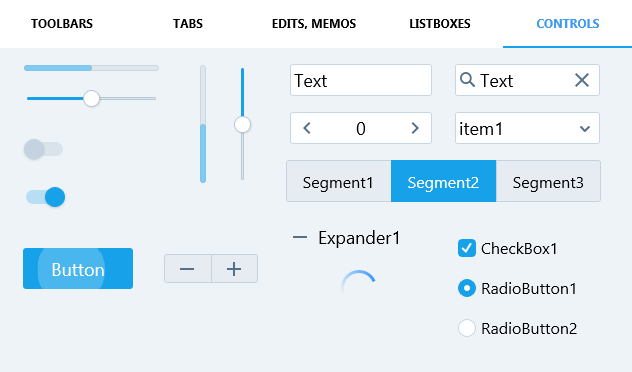 Shown: Material Patterns Blue Android style