DelphiStyles.com sells custom VCL and FireMonkey Styles. They are offering a free custom VCL Windows Style for RAD Studio 10.2 Tokyo customers through the GetIt Package Manager (Tools > GetIt Package Manager).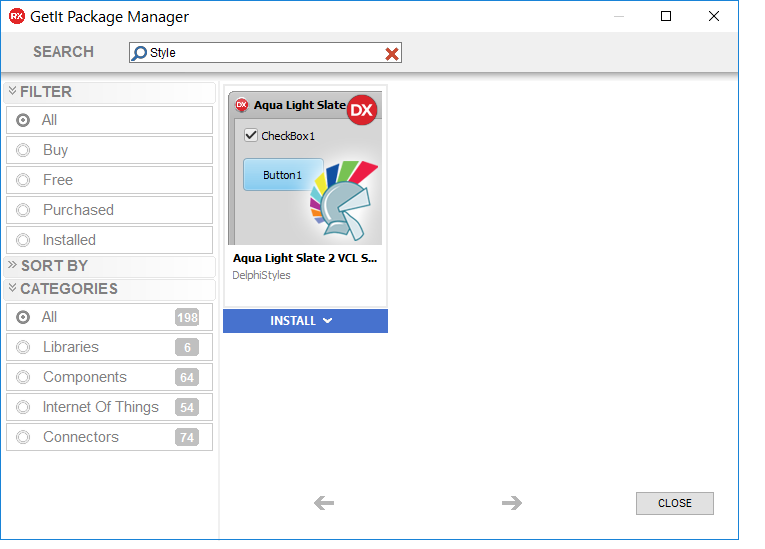 After downloading the style, you can find it under C:\Users\YourUsername\Documents\Embarcadero\Studio\19.0\CatalogRepository\AquaLightSlate2-1.0
Select the .vsf file and copy it into C:\Users\Public\Documents\Embarcadero\Studio\19.0\Styles
To apply the style to your VCL application, go to Project > Options > Appearance and select the Aqua Light 2 style.
Below you can see a screenshot of the Aqua Light Slate 2 style applied to one of our sample applications: