Embarcadero Conference 2019 was held on October 22, 2019. It is the largest meeting of the Embarcadero product community around the world.

With Delphi as its main character, the Embarcadero Conference also makes room for other technologies of the Idera group and other Embarcadero products such as Interbase and C ++.
Jim e Atanas
This year EC once again was attended by Jim Mckeeth, the most Brazilian of our "gringos". Jim introduced Keynote in company with Atanas Popov, general manager of Embarcadero, who participated through an online video presentation.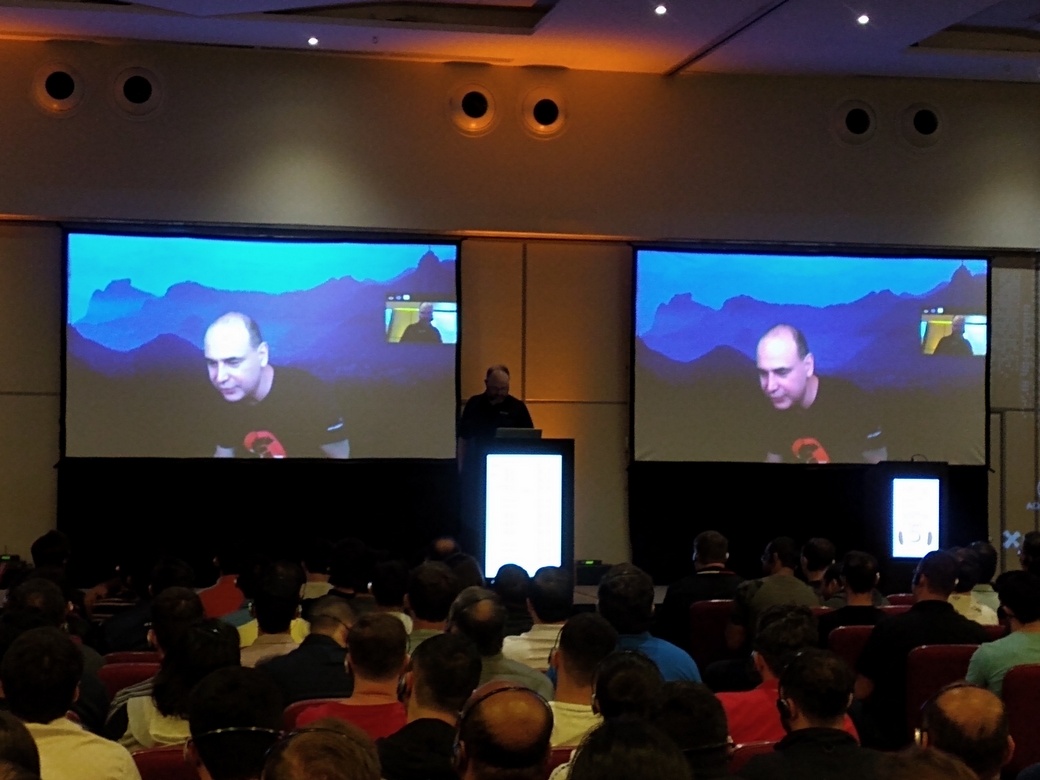 Original posts
I made some posts in Portuguese about the event, follow the links below:
Liked it, so get ready and come visit us next year.
Big hug and until next time!