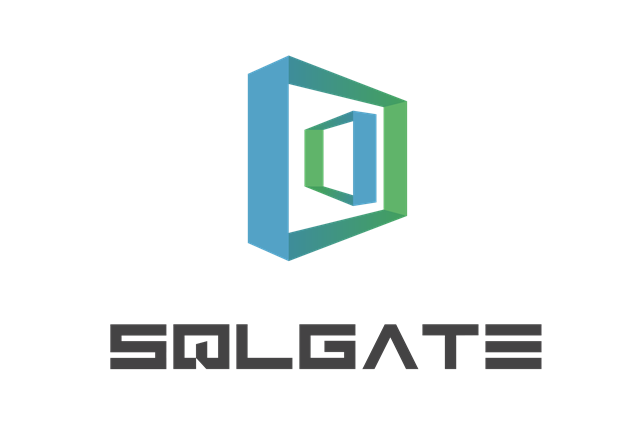 One of the most intangible, yet key, strengths of Delphi is its ability to enable developers to create visually beautiful applications that perform their functions quietly, effectively, and with consummate rock-solid reliability. SQLGate from Chequer Inc. is exactly one of those software success stories.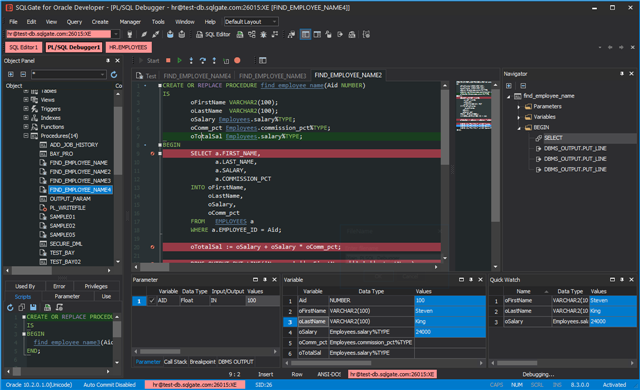 SQLGate is one of the leading IDEs for database management and development. With over 50,000 licenses of SQLGate sold to more than 2,500 organizations in a wide range of industry sectors, it seems their customers agree.
This kind of wide-ranging deployment, customer satisfaction, and dependability is enabled by the rock-solid reliability of the Delphi compiler, VCL and runtime library.
Chequer have relied on Delphi to continuously power their SQLGate success story since 2003 to meet the demands of the changing landscape in operating systems, customer expectations and the emerging cloud-based solutions. Delphi has continued to evolve to meet and exceed today's busy modern requirements to keep Chequer Inc. choosing it as their development tool of choice.

The power of Delphi's database connectivity and the versatility of the Delphi language powers SQLGate. With its rich ecosystem of components – both those which ship as standard with Delphi and RAD Studio as well as offerings from the wide range of third-party vendors helps enhance developer's ability to really make their products shine. Out of the box Delphi developers have theme capabilities easily accessible with just a few clicks. For developers using VCL and FireMonkey, Embarcadero have a stunning range of professionally designed user interface themes. These themes are a simple but massively effective way to add that wow factor to your applications – even for developers lacking in the creative department! Delphi can bring out the best in your apps to make them visually sparkle, just like SQLGate.
Powered By Delphi
The speed and power of the Delphi development environment help Chequer Inc. and SQLGate push the envelope on quality, power, and reliability. SQLGate is a superb solution for DBAs and developers wanting to manage and maintain their databases with must-have features such as the intelligent IDE, SQL editing, and top-notch debugging of DB artifacts like UDFs as well as entity management and reverse-engineering capabilities. Chequer Inc. has harnessed the power of Delphi to deliver a masterful product with SQLGate.
For developers also looking to leverage extensive database connectivity, build visually stunning applications, and reduce technical debt Delphi is a clear choice.