With RAD Studio 10.2 Tokyo, you can easily update your existing application and give it a modern Windows 10 look and feel. In today's post, I thought I would highlight our Windows 10 support to help you move your existing applications forward.
Windows 10 VCL GUI Controls
These controls were specifically designed for Windows 10 and address common UI paradigms on Windows 10. While they were designed for Windows 10, the controls will also work with older versions of Windows, such as Windows 7 and Windows 8.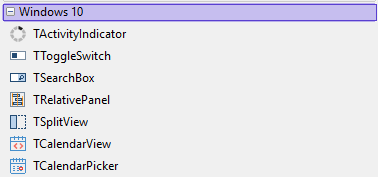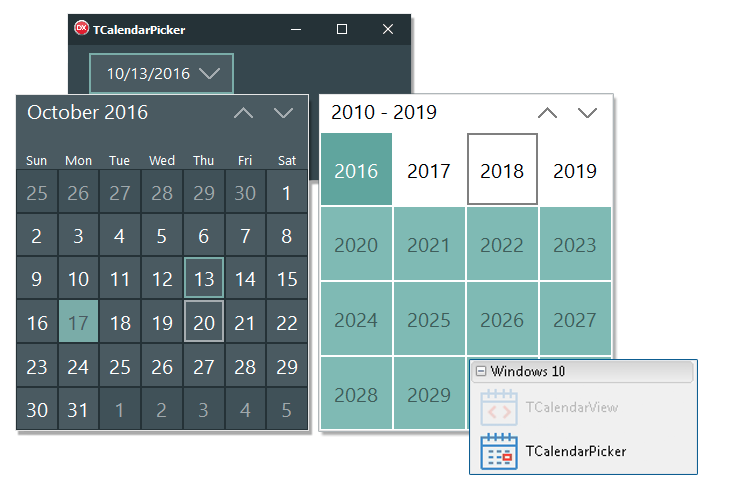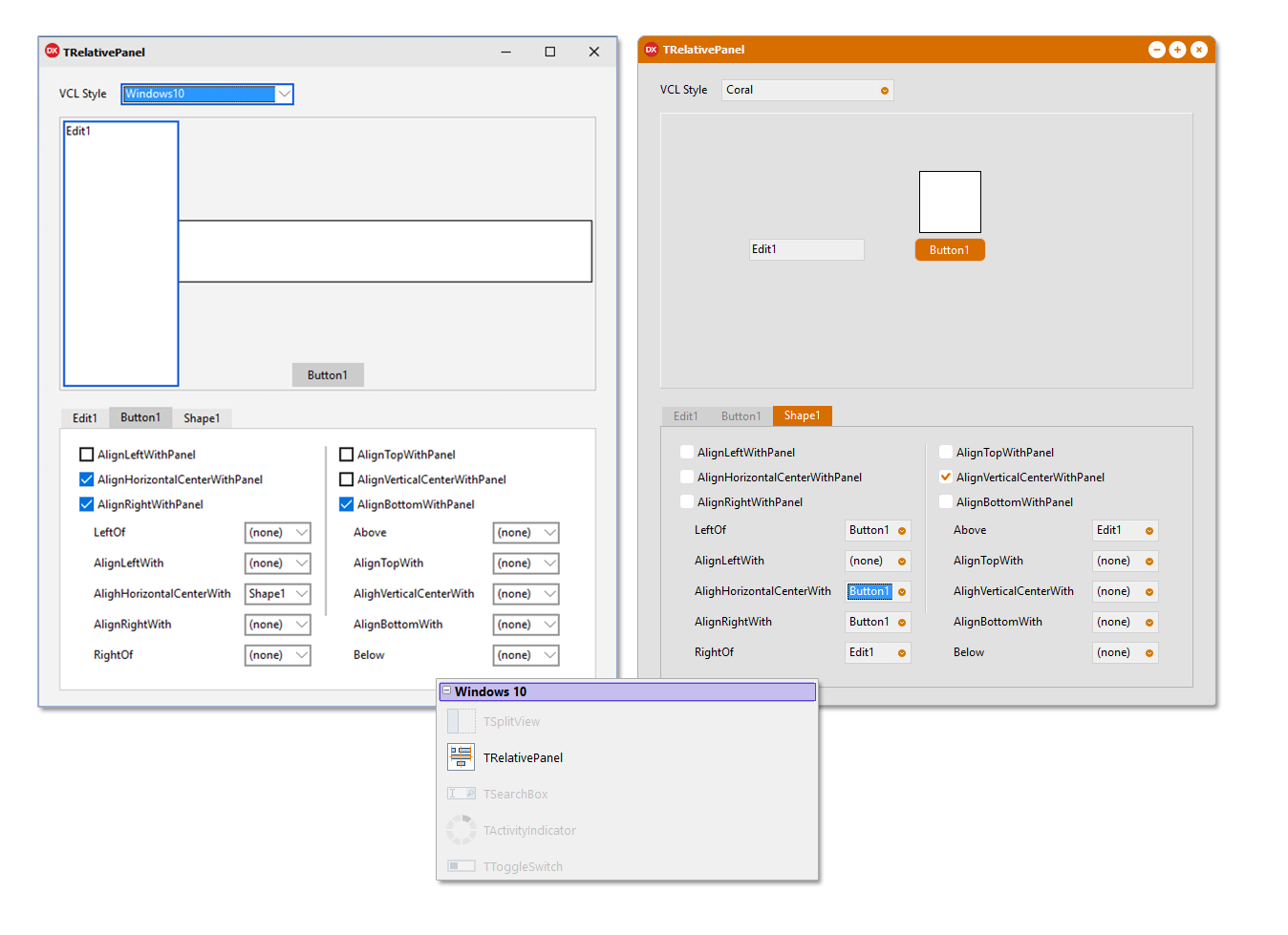 Support for Native WinRT APIs
In RAD Studio, we provide support for native WinRT APIs, allowing you to leverage specific Windows 10 features. This includes ready-to-use components for notifications and contracts.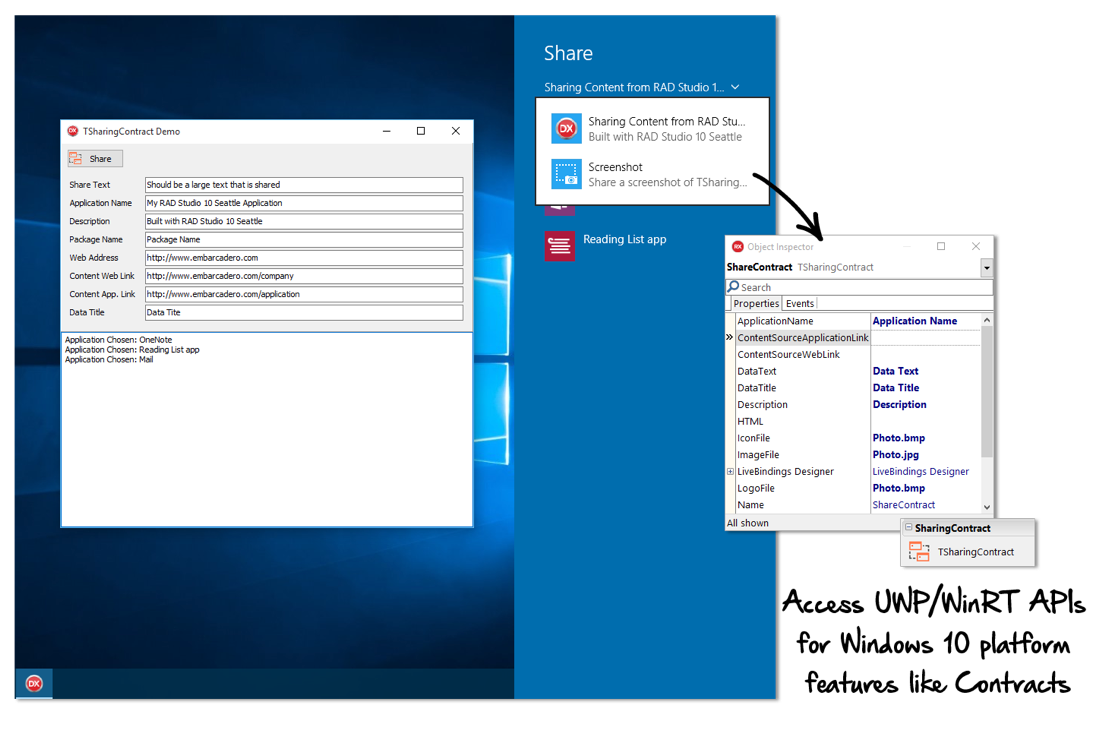 Windows 10 Store Support
Windows Desktop Bridge Deployment Support allows you to package new and existing desktop applications ready for the Windows 10 Store directly from your IDE using Microsoft's Desktop Bridge. Target hundreds of millions of Windows 10 devices with your existing VCL or FMX code base.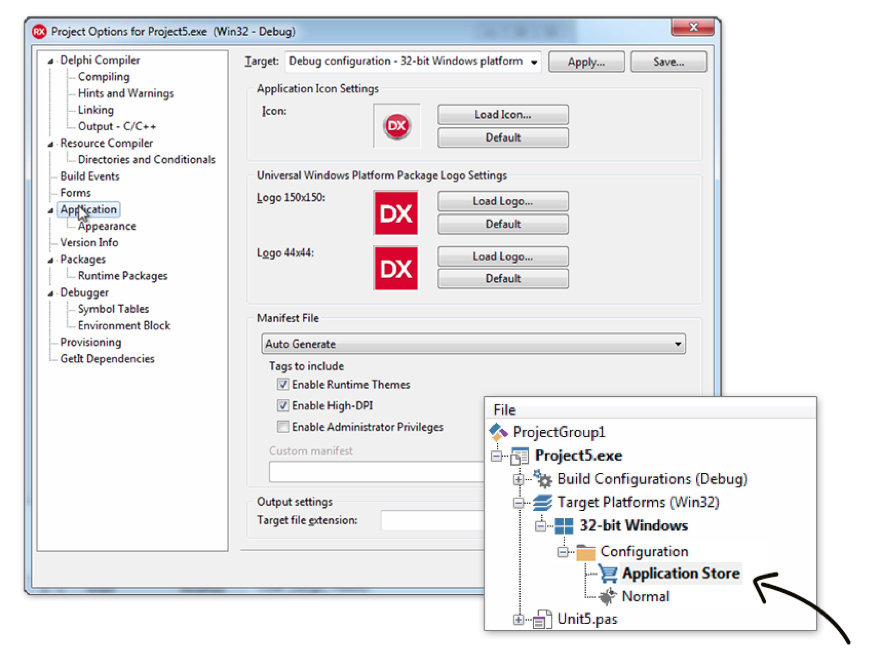 UI Theming
We provide a number of ready to use Windows 10 styles that you can apply to your Windows applications. For FireMonkey, custom styles are applied via a StyleBook. For VCL, a custom style can be applied via Project > Options > Application > Appearance.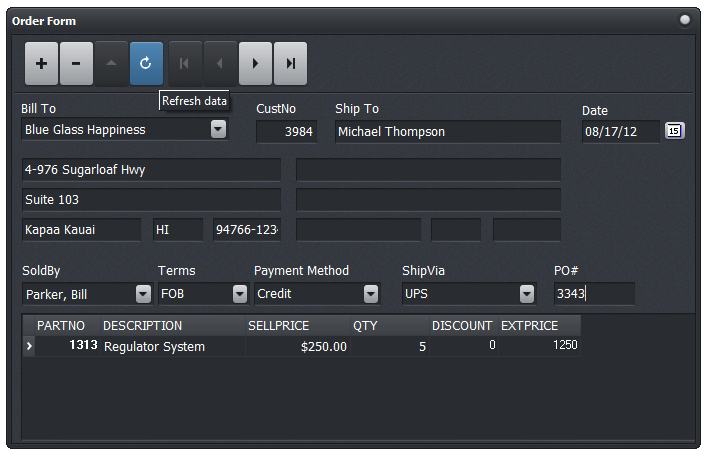 Shown: OnxyBlue VCL style
Shown: Windows 10 Green VCL style, included in 10.2 Tokyo
Shown: Black Rock VCL Style from DelphiStyles.com
Shown: Regal Blue VCL Style from DelphiStyles.com
Shown: FireMonkey Windows 10 Dark style, included with RAD Studio 10.2
[DownloadButton Product='RAD' Caption='Download a RAD Studio 10.2 Tokyo Trial today!']