Today's Cool Apps selection is Mariscos, by Daniel Rodríguez Hernández. Mariscos is a restaurant management tool that allows both staff and management to track and organize orders, payments, and receipts. It is a Delphi-driven app that is available for Android devices, which makes Mariscos perfect for a tech-savvy restaurant. Let's dive into some of the app's features.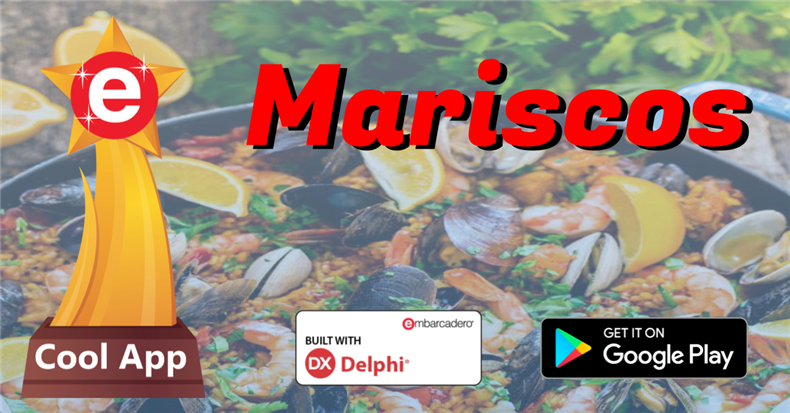 As its name suggests, Mariscos is primarily designed around seafood restaurants. However, it's easy to see how it can translate to just about any kind of restaurant or similar business. Users are able to take and process orders, while the app automatically stores those orders in a local database. It also saves the sales history, and supports multiple currencies and their conversions. Managers can even use Mariscos to send receipts through both e-mail and WhatsApp.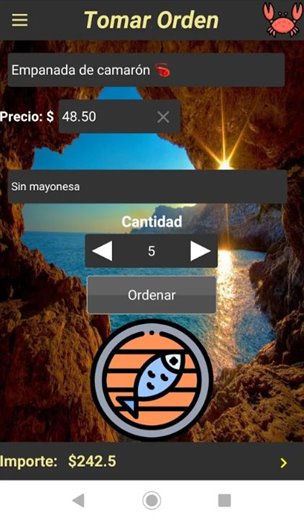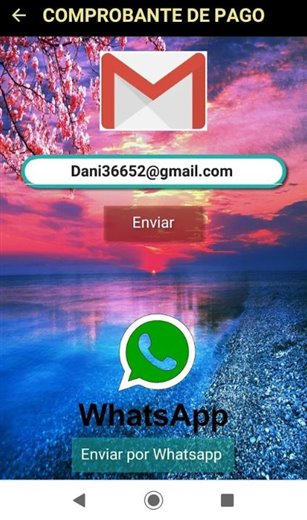 Mariscos is available on all Android platforms via the Google Play store. Give it a look today. Delphi and FireMonkey are amazing tools that help you create functional, innovative applications. It's a great feeling to see them used and applied in ways that are both functional and elegant. Congratulations again to Daniel and to Mariscos, our latest Embarcadero Cool Apps selection.
Check out Mariscos here: 
Cool Apps Sections are apps developed with our RAD Studio, Delphi, C++Builder, or InterBase. Did you make something cool? Submit a short description of your application with 3-4 screens, and/or a link to a YouTube Video with a demo. If the application is non-visual, feel free to describe more and if you want to include a code snippet or a diagram, anything that highlights the ingenuity of your solution. Please send your submissions to coolapps@embarcadero.com or you use this form to walk you through the process.