IBLite is the local version of the InterBase database you can embed in your mobile and desktop applications. RAD Studio has full deployment support, so you can easily deploy the required file with your app, both for debug and for store deployment (see image below). IBLite offers more features and is a more robust mobile database compared to the commonly used SQLite. It is also fully compatible with the full InterBase server (and the free developer edition you receive with RAD Studio)
Until recently, the IBLite deployment required a unique license file. As a developer, you received a serial number and registration code along with your RAD Studio serial number, you had to enter them on an Embarcadero web site and download the IBLite license file, add it to the InterBase redistributable folder and deploy this specific file with your applications. If not you'd receive an "unregistered database" runtime error message.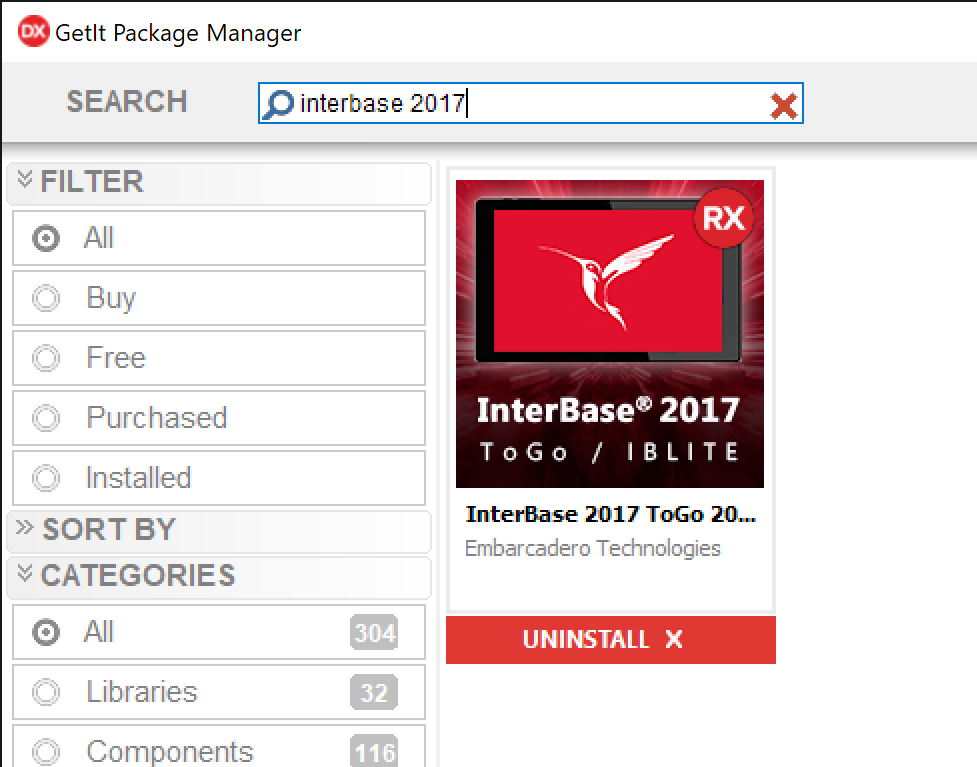 Embarcadero has now updated the IBLite/IBToGo GetIt package for RAD Studio 10.2 Tokyo. This now automatically includes a ready-to-use, shared, license file, so you don't need to redeem the license or do any other step. Just build an IBLite powered application, use the automatic set of deployment files, and deliver the application with the embedded database to your mobile devices.
You can see an example of the deployment configuration for Android for one of the demos that ship with RAD Studio: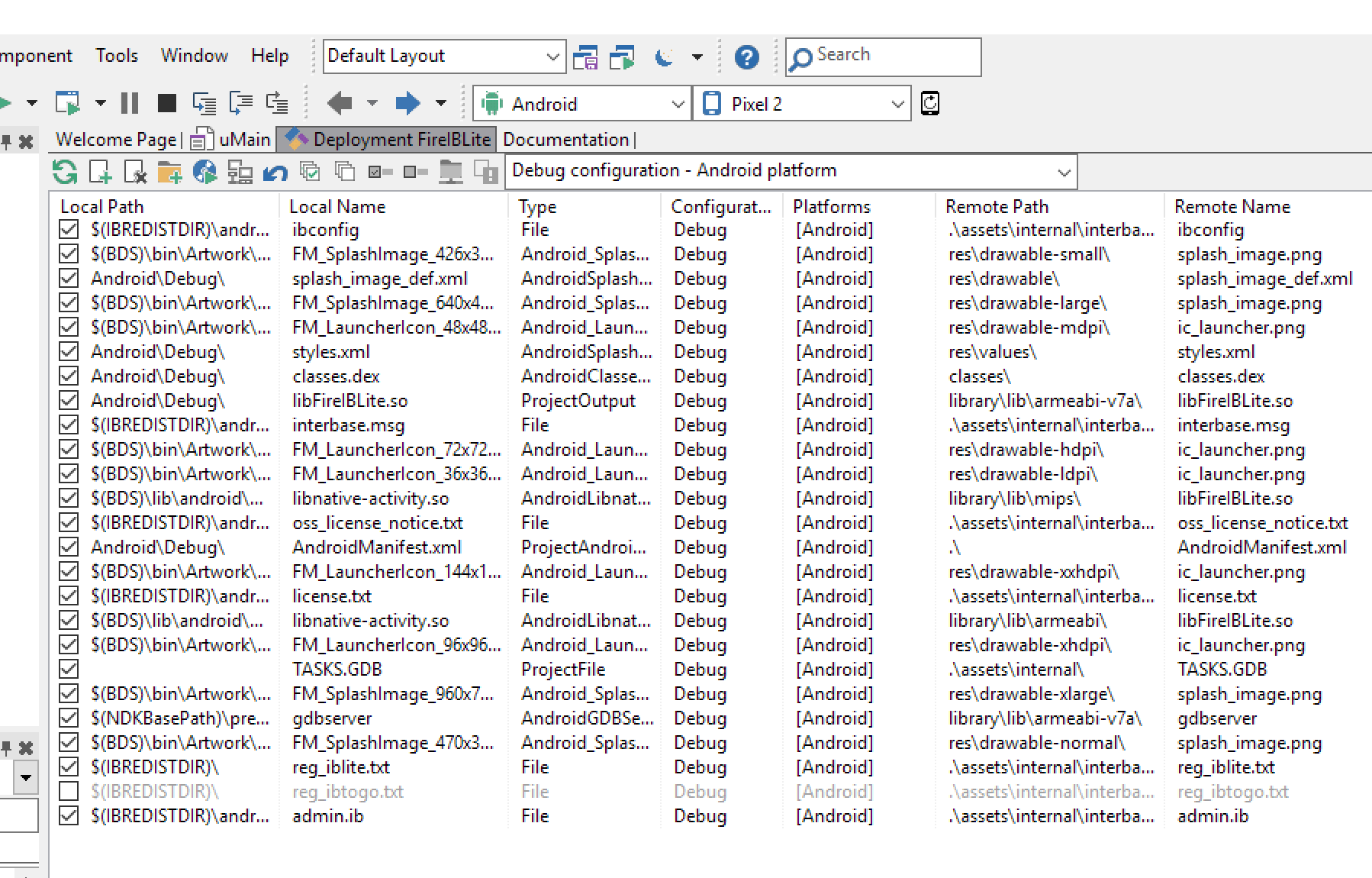 This change should make it much easier to start using IBLite with your projects, delivering the power of InterBase along with your mobile applications…. for free!