Database continuous delivery can be a scary topic for database administrators. This requires the DBA to start trusting tools & processes, and that's like pulling whitening from a bull ox. However daunting, this is becoming a hot new buzz term in-conjunction with "devops".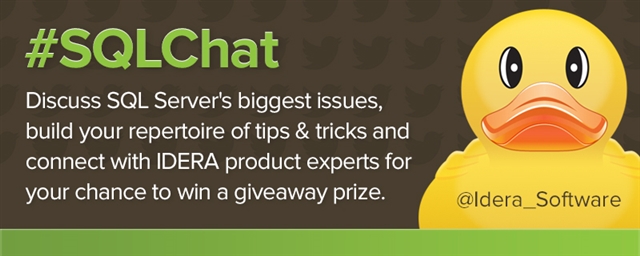 Join John Morehouse (@sqlrus) for a Twitter Chat on Wednesday July 19th at 11 AM CT to get more information about database continuous delivery. We'll discuss benefits, gotchas, and ways to get started.
This #SQLChat will allow members from the SQL community to discuss SQL Server's biggest topics with IDERA product experts, and have a chance to win a giveaway prize. This month's giveaway prize is a Google Home!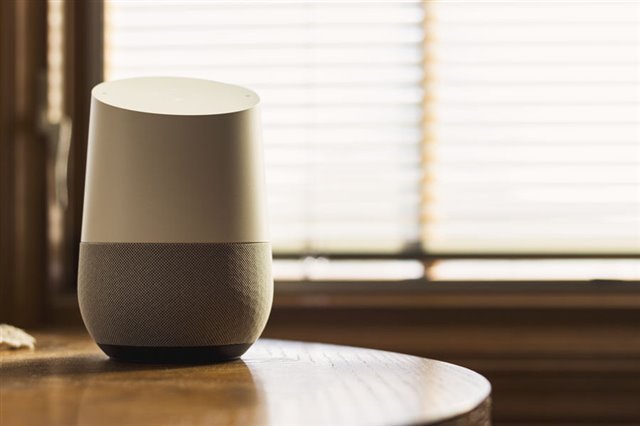 Here is how to how to participate:
Log into your Twitter account on July 19 and search for #SQLChat at 11 AM CT. @Idera_Software will introduce the presenters with a welcome tweet and announce the first question based around our chosen topic using #SQLChat. We recommend using TweetChat to follow along with the conversation. Presenters will then answer question through their personal Twitter accounts and @Idera_Software will retweet responses. Community members who are participating in the chat will also answer questions, and presenters and community members can then interact with each other (reply, favorite, retweet). The next question will be presented and so on… The chat will end at 12 PM ***Presenters and participants must use #SQLChat within each tweet to become part of the chat and be entered to win the giveaway prize.
*Everyone who sends out a tweet with #SQLChat between 11 AM CT and 12 PM will be automatically entered into the giveaway. The winner will be chosen at random. Please be sure you are following @Idera_Software as the winner will be notified through direct message.
About John: John Morehouse is a Database Architect with Farm Credit Mid-America out of Louisville, KY. He is a blogger, avid tweeter, and a frequent speaker at SQL Saturday's as well as other conferences. He is also heavily involved with the Professional Association of SQL Server (PASS) .