In today's data-driven business world, speed is the name of the game. How fast can you derive insights—and drive business results—from all your data points?
Often, businesses depend upon multiple input streams to deliver data, and that data may have inconsistent naming conventions, conflicting data definitions and incompatible formats. Meanwhile, IT teams are pressured to deliver development projects faster and cheaper—without the time for gaining consensus on data requirements. Plus, every project has to work within regulatory boundaries.
Enter data modeling. It's the ideal way to streamline your data architectures and cut maintenance costs, which can gobble up 50-80% of the development budget. Read on to explore the six key benefits of data modeling, and how it can boost the ROI of your database projects.
Data Modeling is the Answer
With enterprise-wide collaborative data modeling, your business can unlock the tangible economic benefits of all your data. In fact, the value of data modeling can be dramatic. Your IT teams can create systems that are better, run faster and contain fewer errors. These systems can also require less maintenance—for big-ticket savings.
Reduce risk

—Data modeling starts by putting the rules for business data into a visual format, improving the communication between business and IT stakeholders. This helps reduce the requirements churn and other ambiguities that can drive up costs.

Save time

—With data modeling, your IT teams can transform requirements into designs, make changes, and move onto deployable code. The iterative process helps accelerate development.

Enable growth

—Data modeling helps ensure that new data requirements are well documented and traceable through changes. This streamlines updates and speeds time-to-market.

Reduce complexity

—Standardizing data architectures helps you determine what data you have, where it is located, and how to consolidate it to the cloud for future innovation.

Minimize conflict

—By understanding how rules apply to data—and connecting these rules to data assets during creation—your IT teams can achieve built-in governance.

Lower costs

—With data modeling, you can merge data and reuse known data assets to increase consistency across systems and expose new business opportunities.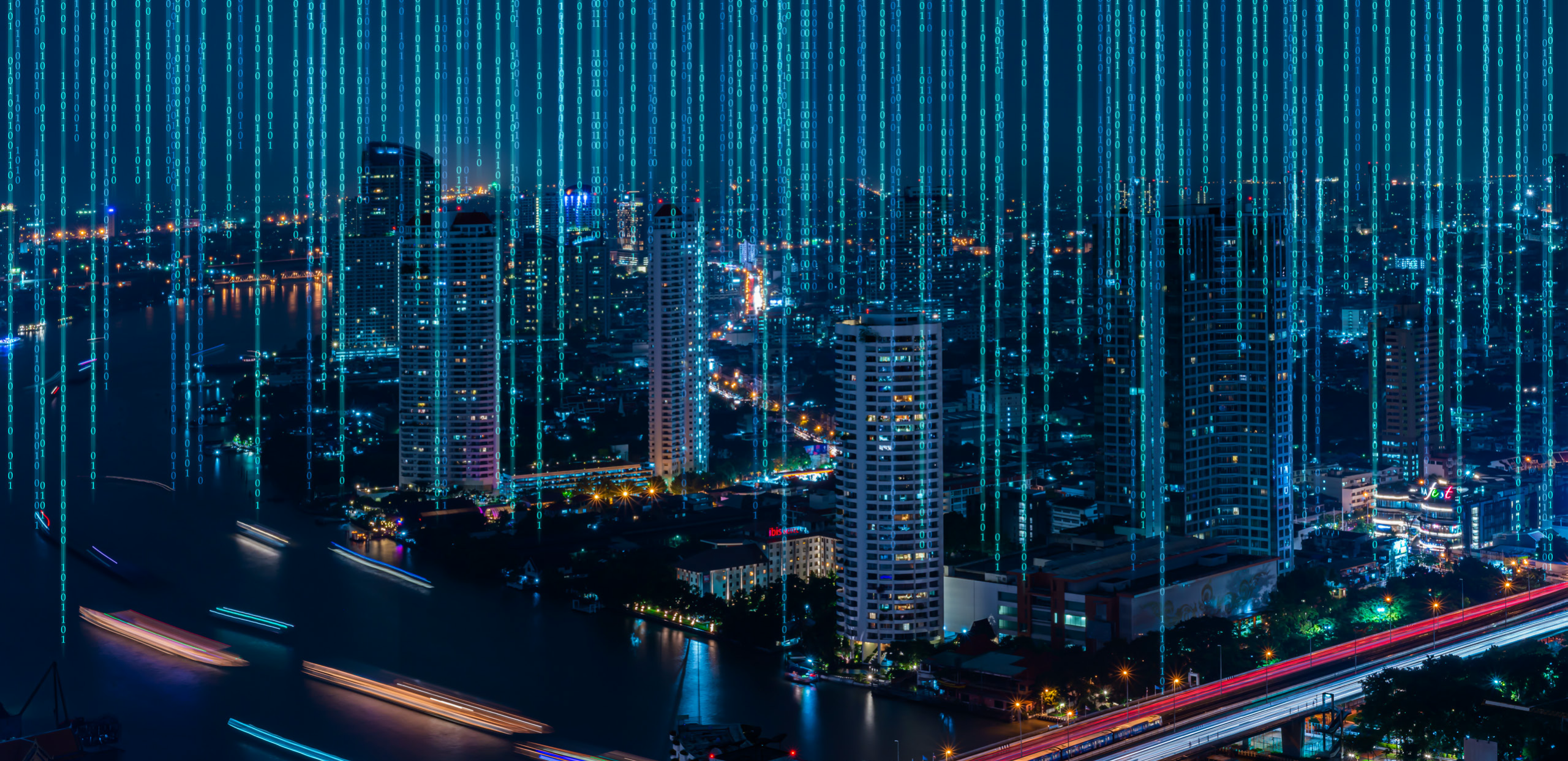 Harness the Power of Data Modeling: Do More, Faster, with Less
IDERA understands how to help put data to work for your business. Our database lifecycle management solutions can help connect your diverse data elements, and align them with your business needs, to drive tremendous value.
IDERA ER/Studio Data Architect is the fastest, most reliable way to model your data, so you can view, extract and use it effectively.
To find out how data modeling can benefit your organization, read IDERA's white paper "The ROI of Data Modeling" and learn more about IDERA ER/Studio Data Architect.