Today's Cool Apps selection is SimplyGest, from SimplyGest Software. SimplyGest is a commercial management program that allows users to manage and track all aspects of their business. It's highly modular and can easily be tailored to the needs of all manner of business, and best of all, it was developed in Delphi. There's a lot to love about SimplyGest, so let's dive in.
The first thing that struck me when I took a look at SimplyGest was its functionality. It gives you a full suite of reporting, invoicing, and back-of-house features, There are so many ways to customize it to suit the needs of your business. They do this through a series of modular features available for both desktop and mobile platforms. These allow users to add functions they do need, and not worry about the functions they don't. SimplyGest was first created in 2002, so their developers have a lot of experience and an innovative, polished product is the result.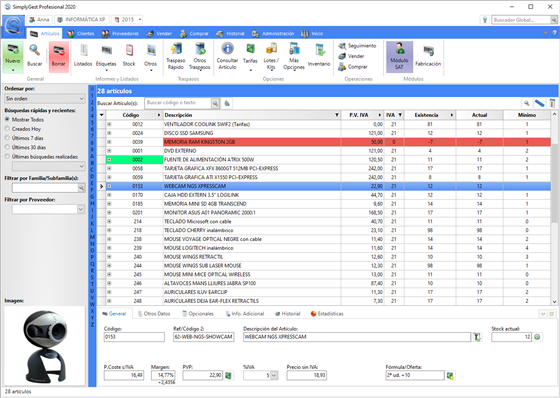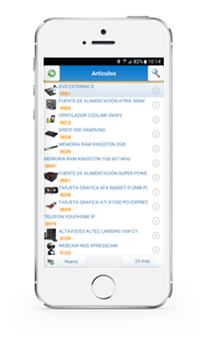 SimplyGest is available for Windows platforms, and its related apps are available in both the Google Play and iOS App Stores. I'm a huge fan of seeing Delphi being innovatively applied in business and industry, and SimplyGest certainly does that. They even have a demo available through their website, so definitely go check that out. Congratulations again to SimplyGest, today's Embarcadero Cool Apps selection!
Learn more about SimplyGest and download here: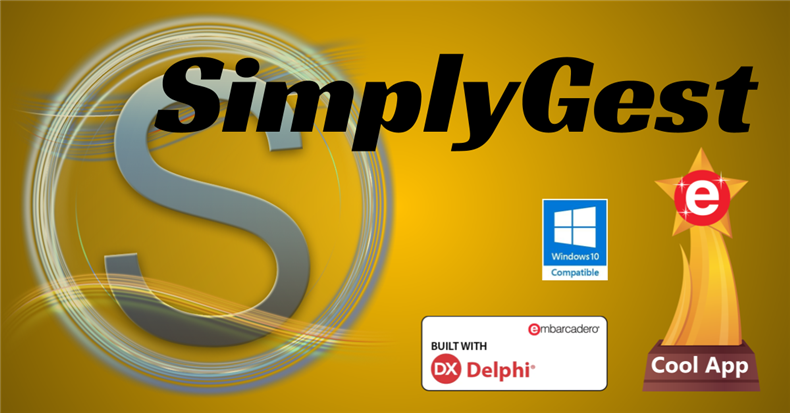 Cool Apps Sections are apps developed with our RAD Studio, Delphi, C++Builder, or InterBase. Did you make something cool? Submit a short description of your application with 3-4 screens, and/or a link to a YouTube Video with a demo. If the application is non-visual, feel free to describe more and if you want to include a code snippet or a diagram, anything that highlights the ingenuity of your solution. Please send your submissions to coolapps@embarcadero.com or you use this form to walk you through the process.